UPDATE: Police recover stolen car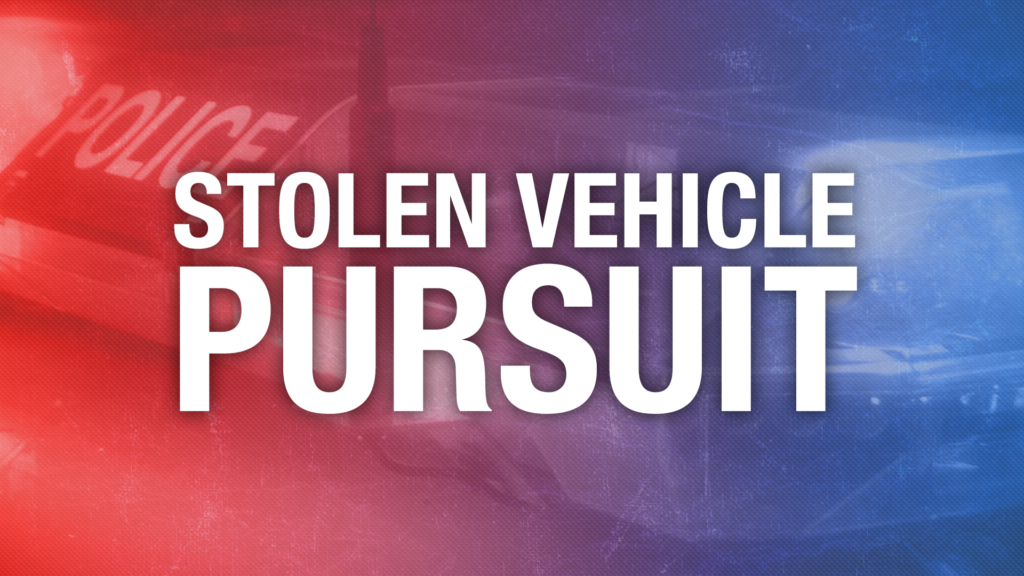 BOWLING GREEN, Ky. – Police responded to a stolen vehicle report from the parking lot of 401 E. Riverview Drive early Thursday morning.
While responding to the call, an officer saw the vehicle in the area of Clay and 12th Streets. The officer activated his emergency equipment in an attempt to stop the car, Bowling Green Police Officer Ronnie Ward said.
The driver disregarded the officer and accelerated at a high rate of speed. The officer disengaged and gave a direction of travel, to other officers, over the radio.
BGPD procedure is to notify surrounding agencies, which was completed by dispatch. Other officers responding were able to see the vehicle as it was traveling the streets. Officers last saw the vehicle in the area of 10th and Chestnut Streets.
Police received a call from 607 E. 10th St. where someone said the vehicle was in their parking lot.  Officers found the car but did not find the person who had been driving it. No arrests had been made as of 10:56 a.m. Thursday.