Police: Man detained after holding lighter confused for gun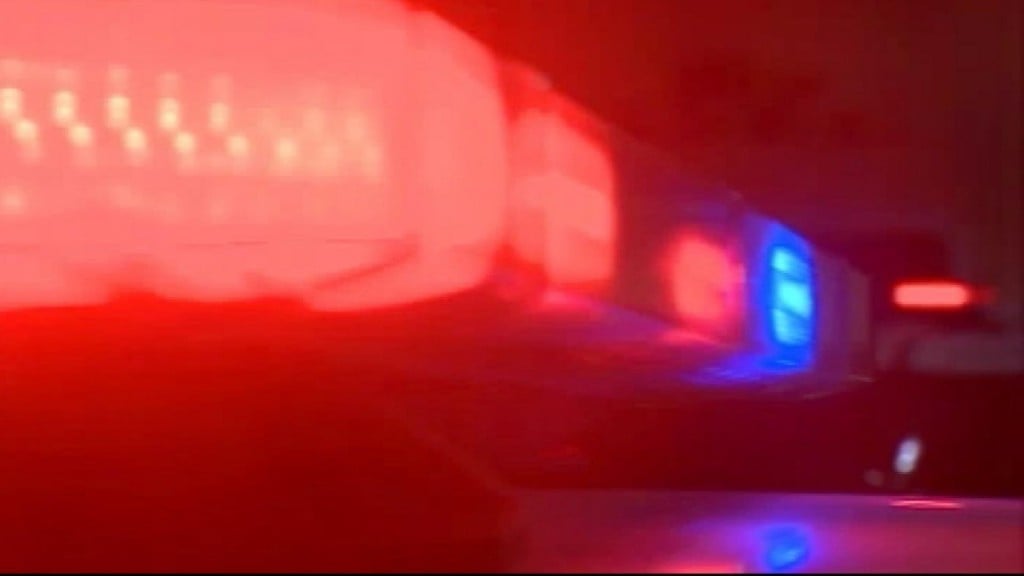 BOWLING GREEN, Ky. – Bowling Green police say a man has been cited after public panic at a Walmart.
Monday night around 8 p.m., the Bowling Green Police Department responded to Walmart on Morgantown Road. Police say they received a report of a person "waving a gold gun above his head on camera."
Police say they observed the man from surveillance inside the store, which was evacuated due to the belief the individual waved a gun.
According to police, some people ran from the store in panic.
The man exited while the evacuation took place and was detained, according to police. Police say they located a gold lighter with a pistol grip and handgun shape in the man's possession.
The man was identified as Cedric Donan. Police say Donan told them he was attempting to show the lighter to his wife and "did not intend to cause any alarm to the public."
Donan was found to wantonly cause a "physically offensive and hazardous condition by engaging in an act with no legitimate purpose by waving the weapon shaped object over his head in a manner that would alert the public to a subject with a weapon," according to a citation by police.
Donan received a citation for second-degree disorderly conduct and was released.