Police identify suspect in Bowling Green burglary caught on camera
BOWLING GREEN, Ky.- Bowling Green police think they know who the man is seen in a recent surveillance video scaling a fence and entering a woman's apartment through a window.
On Thursday the Bowling Green Police Department issued an arrest warrant for James Robert Crouch. He's accused of burglarizing the woman's residence while she slept.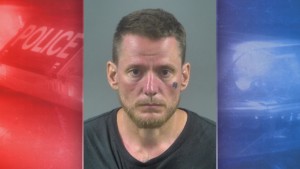 At this time, Crouch has not been apprehended.
If you have any information on his whereabouts, you're asked to contact (270) 393-4000 or 9-1-1.