One man stabbed, another arrested at Bowling Green Towers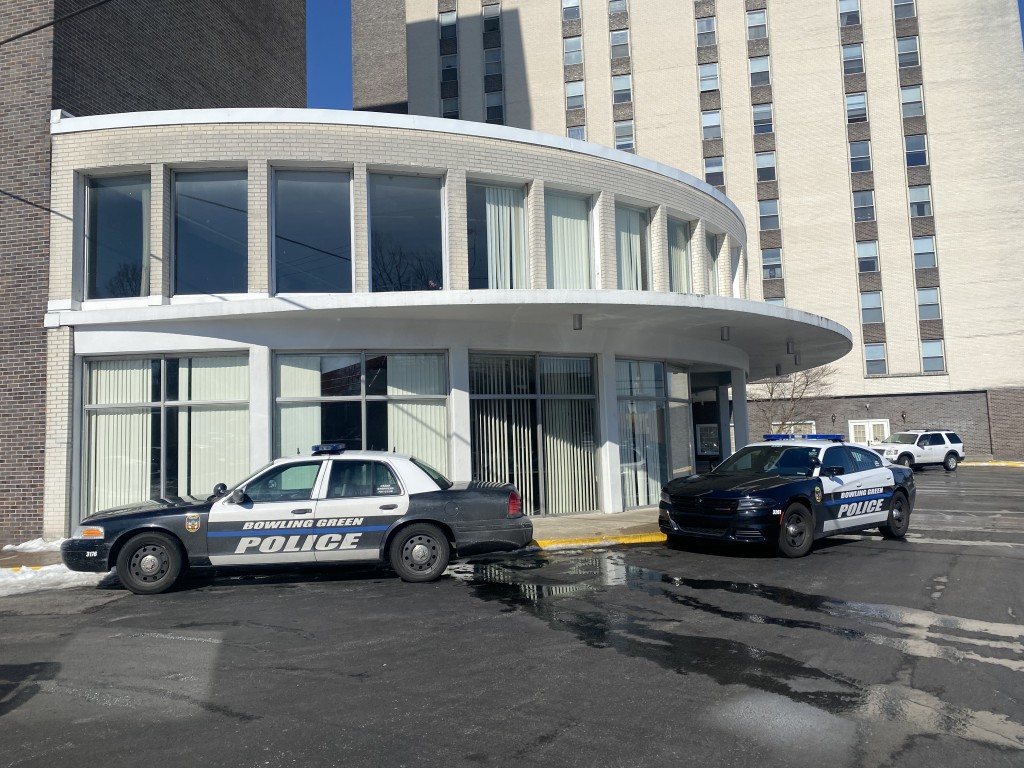 BOWLING GREEN, Ky. – Bowling Green police were called just after 12 p.m. to The Towers downtown on a reported stabbing.
An ambulance was called to the apartments at 1149 College Street and left with its lights and siren on.
Two men who live at The Towers got into an argument in the parking lot and the argument escalated into a fight. Both men fell to the ground with one standing up before collapsing from a stab wound to his torso.
Robert Lionshield is accused of running away into the apartment building, according to BGPD Officer Ronnie Ward.
The man who was stabbed was taken to an area hospital.
Police took Lionshare into custody. He is charged with first-degree assault.