Police: Body of missing Hart County man found in Green River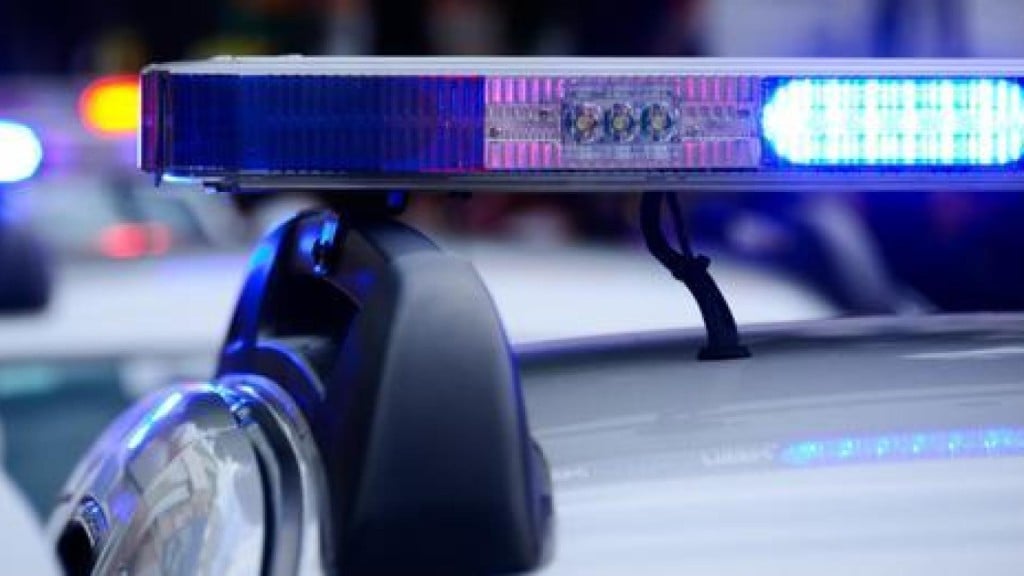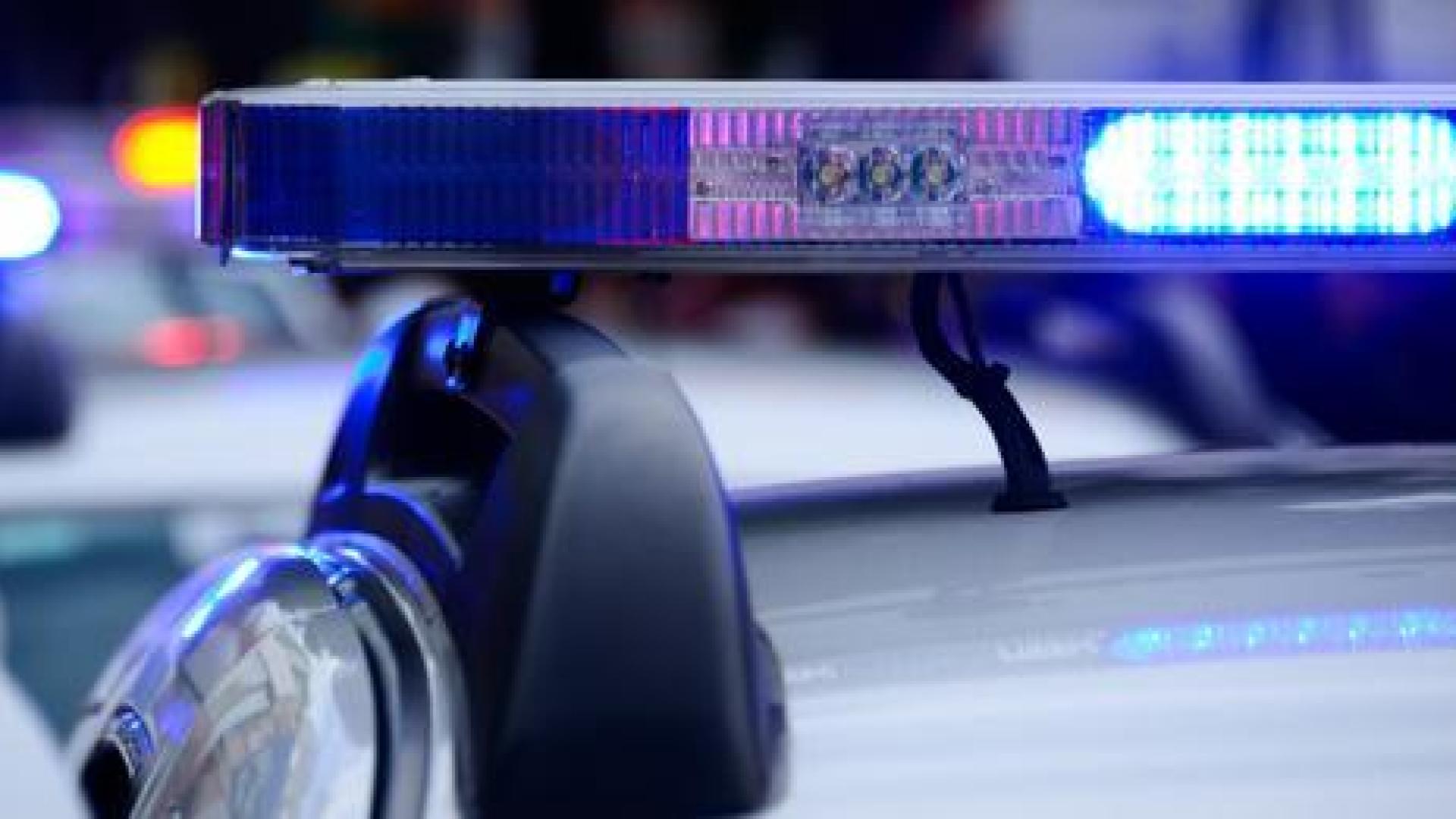 HART COUNTY, Ky. – The body of a missing Hart County man has been discovered in the Green River, police say.
On Wednesday, authorities say the Hart County Rescue Squad found the body of a white male in the river near Thomas Bend Road.
At the time, police say an identity could not be confirmed. However, authorities say the body was identified Thursday to be James Jewell, who was reported missing April 11.
The body was identified after the Hart County coroner transported the body to the State Medical Examiner's Office. The results of an autopsy are pending at this time.
According to police, Jewell's last known location was at the electric power sub station on Glen Lily Road. Jewell's body was located about five miles downstream from his last known location, police say.
The Hart County Sheriff's Office is continuing the investigation.