Police: 2 arrested after children under 3, registered sex offender found at residence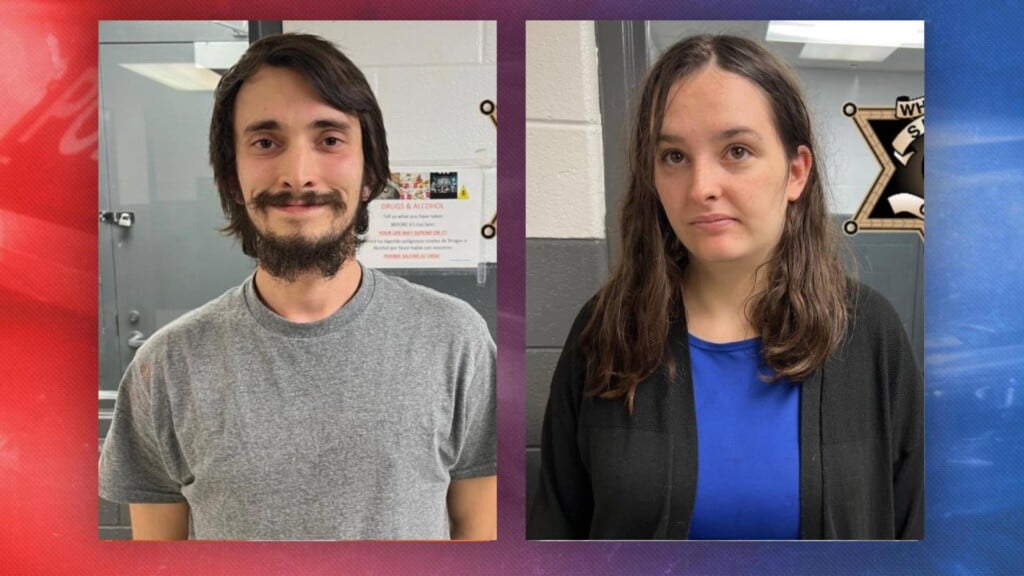 CORBIN, Ky. – Whitley County authorities say an overdose led to the arrest of two parents.
On Saturday, the Whitley County Sheriff's Department says it responded with Kentucky State Police to a residence in Corbin for an overdose.
Upon arrival, authorities say they conducted an investigation. During this time, they say they found three children under 3 years old, a quantity of alleged fentanyl and a registered sex offender.
Police say the juveniles' parents were present in the home at this time.
A victim of an overdose was transported to Baptist Health.
Matthew Dean, 24, of Corbin, and Shandra Dean, 23, of Corbin, were arrested.
Both parents face charges of second-degree criminal abuse and endangering the welfare of a minor.