Police: 1 injured in motorcycle versus vehicle collision in Glasgow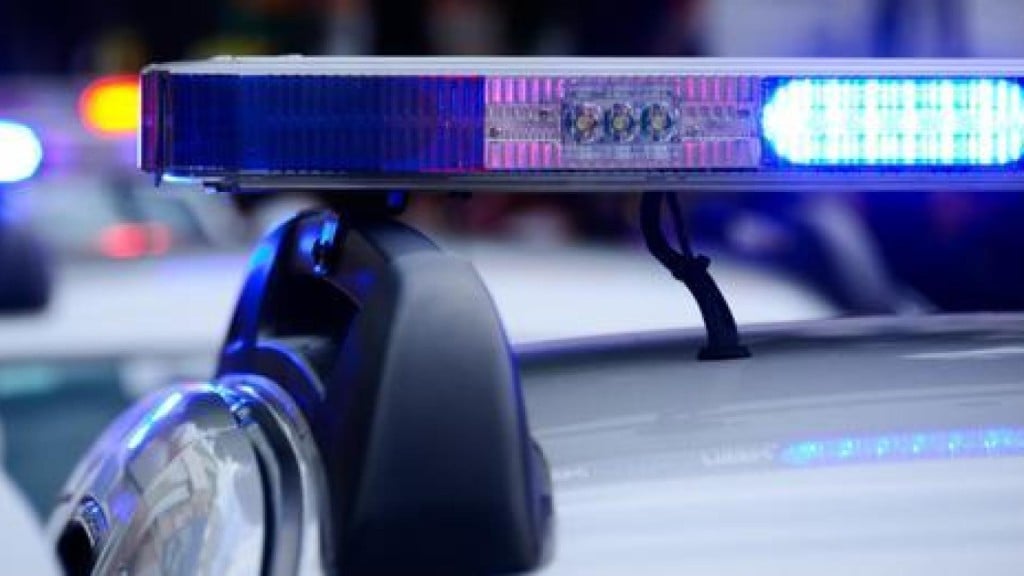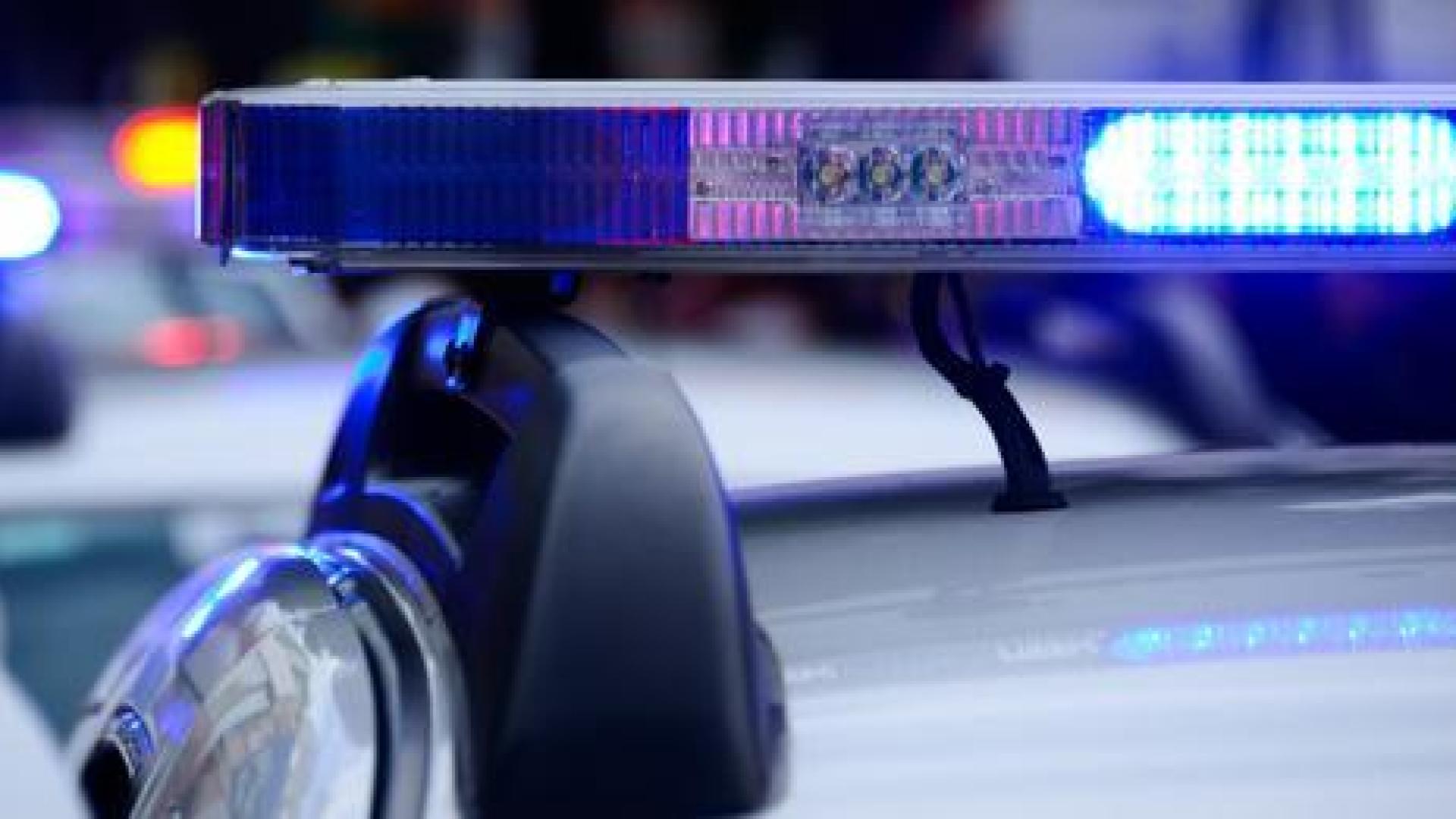 GLASGOW, Ky. – A Glasgow man sustained injuries after a Sunday collision involving a motorcycle and vehicle, police say.
On Sunday, June 4, Glasgow police say they responded to an injury collision at the intersection of S L Rogers Wells Boulevard and Calvary Drive.
Police say they determined a 1991 GMC was traveling southbound on S L Rogers Wells Boulevard. When the GMC attempted to turn left onto the Southgate Plaza entrance, the vehicle collided with a 2005 Suzuki motorcycle operated by Joshua Jones of Glasgow, police say.
Jones was transported by Barren/Metcalfe EMS for treatment of his injuries.
Police say the driver of the GMC was not injured.
The current condition of Jones has not been released at this time.