Police: 1 dead following wreck in Logan County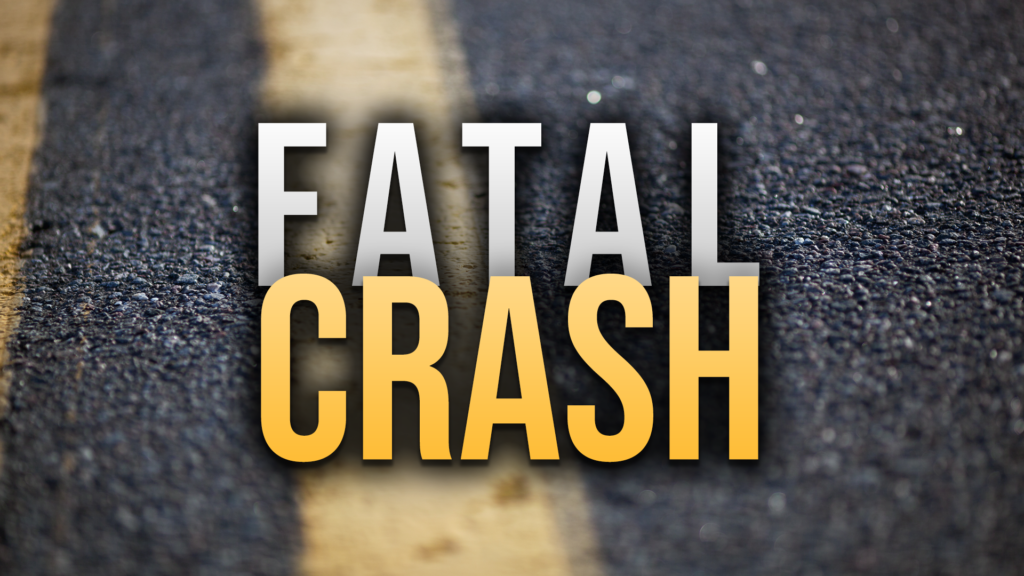 AUBURN, Ky. – One person is dead and another is in the hospital after a fatal wreck in Logan County this morning, police say.
The Logan County Sheriff's office says it responded Monday at approximately 7:50 a.m. for a two-vehicle injury collision at the intersection of U.S. 68 and West Main Street in Auburn.
According to authorities, a 2011 Kia driven by Devon Blythe of Russellville was traveling eastbound on U.S. 68. At this time, police say a 2019 Jeep Cherokee stopped at the cross bar of the U.S. 68 and West Main Street intersection prior to turning left onto U.S. 68 to travel westbound.
The 2019 Jeep Cherokee then struck the passenger side of the Kia in the right eastbound lane of U.S. 68, police say. Authorities say the Kia overturned multiple times, ejecting Blythe.
Blythe was pronounced dead at the scene. A passenger of the Kia, Debbie Maxfield, was flown by helicopter to TriStar Medical Center in Nashville.
Police say the driver of the Jeep was uninjured.
No further details are available at this time.