Owensboro police search for missing teen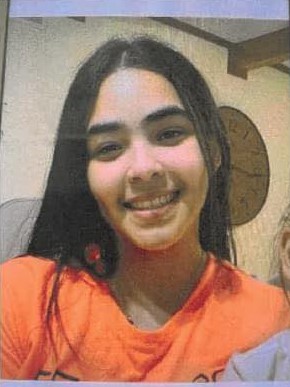 OWENSBORO, Ky. – Owensboro Police Department is searching for a missing teen.
Alexis Ijames, 16, is was last seen in Owensboro at 11:30 p.m. June 6.
She is 5 feet 6 inches tall and weighs 150 pounds.
She was last seen in a black sweatshirt and black leggings. She may have dyed or cut her hair.
Anyone who has seen her is asked to contact local law enforcement.