Motorcyclist dies in Morgantown Road crash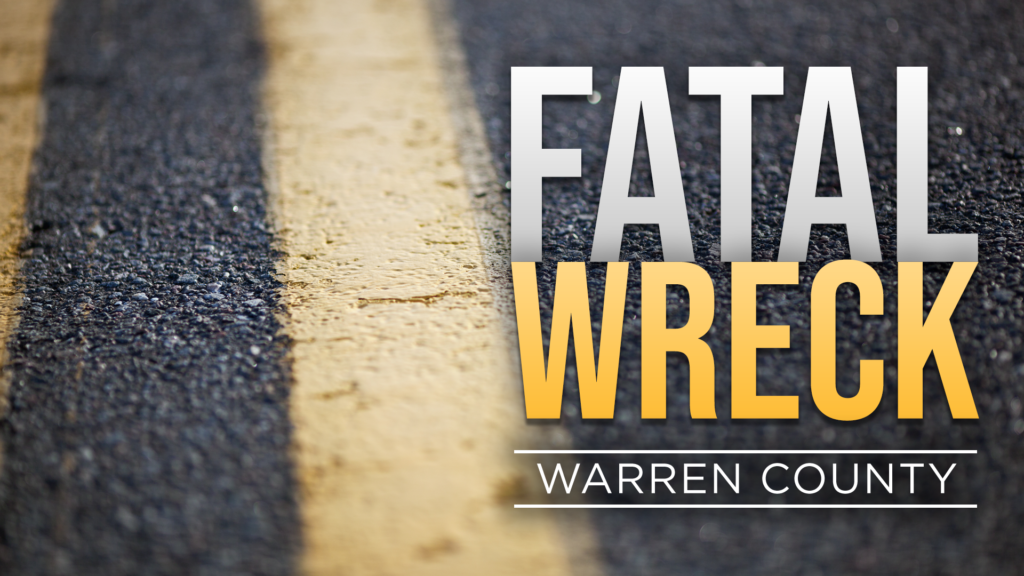 BOWLING GREEN, Ky. – A motorcyclist died Friday following a 7 p.m. collision on Morgantown Road.
The preliminary investigation shows that a 2021 Honda Accord being operated by Paul Dunia, 19, of Bowing Green turned southbound on Morgantown Road from Midcrest Drive, according to a release from KSP.
Dunia turned in front of a Suzuki motorcycle that was being operated by Bobby Austin Jr. , 60, who was traveling southbound on Morgantown Road.  The Suzuki was unable to stop and struck the rear of Dunia's Accord, according to the release.
The collision caused Austin to be ejected from the motorcycle and into the roadway.  A 2000 Ford Taurus, being operated by Robert Jones, 51,  of Rochester, was traveling northbound and was unable to avoid striking Austin.
Bobby Austin Jr. was pronounced deceased on the scene by a deputy Warren County Coroner.