One air lifted, one arrested after police say a person was stabbed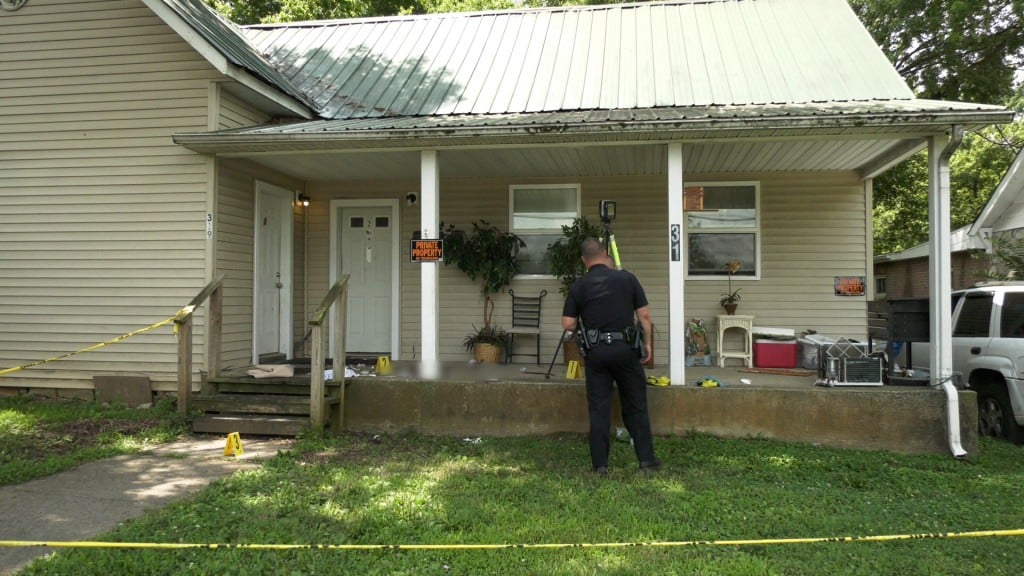 BOWLING GREEN, Ky. – One person was stabbed and another arrested after an incident in Bowling Green Thursday morning.
When officers arrived, they located Robert Hannah lying on the front porch, suffering from a stab wound.
Officers discovered the stabbing had taken place in an alleyway between Woodford Avenue, 12th Street and intersecting with Stubbins Street.
Police say Matthew Hughey was also assaulted in the same alley after Hannah's assault.
According to his citation, Terry Hardin Jr. is accused of stabbing Hannah and assaulting Hughey.
The citation also says Hardin then stole Hughey's car.
Hours after the incident, the Warren County Sheriff's Office spotted a Honda Accord that was being driven by the Hardin.
The deputy, along with BGPD pulled the vehicle over, arrested Hardin, and towed the car to the city department for processing.
According to police, Hannah was air lifted to an area hospital.
According to the citation, Hardin told police he had gotten into an altercation with the two men, but said if he stabbed Hannah, it was on accident.
Hardin is charged with first degree assault, theft by unlawful taking, and fourth degree assault and is lodged in the Warren County Regional Jail.