Officials investigating Russell case find no evidence of child on interstate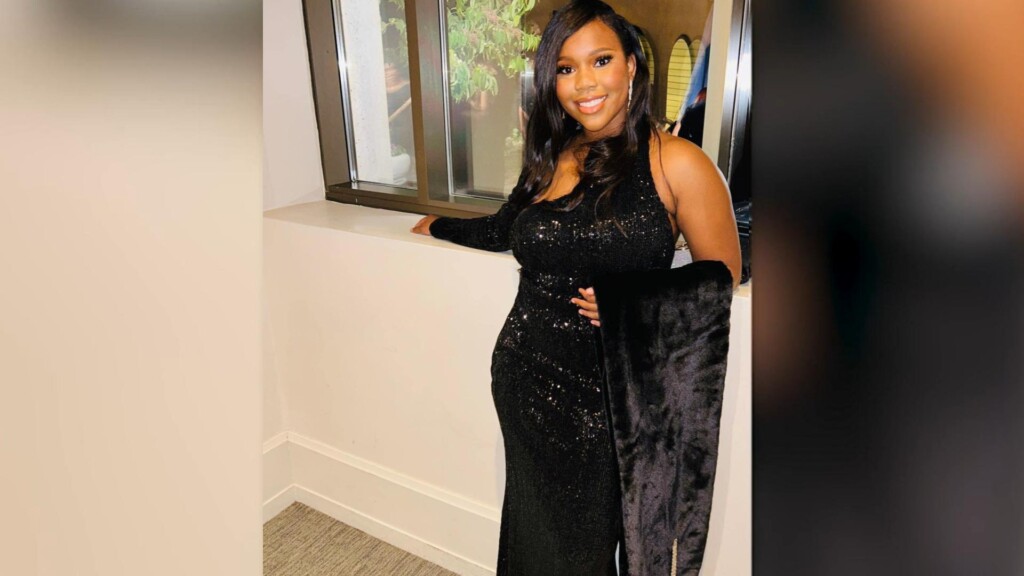 (CNN) – Police near Birmingham, Alabama say they're waiting for a woman to explain what happened while she was reported missing.
Hoover police say 25-year-old Carlee Russell called 911 Thursday, saying she saw a toddler on the side of an interstate, but officials say they've found no evidence of a child being there.
Police say Russell later went to Target, and surveillance video shows her walking alone in her neighborhood.
Radio traffic indicates medics were dispatched to her home, found her responsive and talking and took her to the hospital.