Todd County school bus exits roadway; no serious injuries reported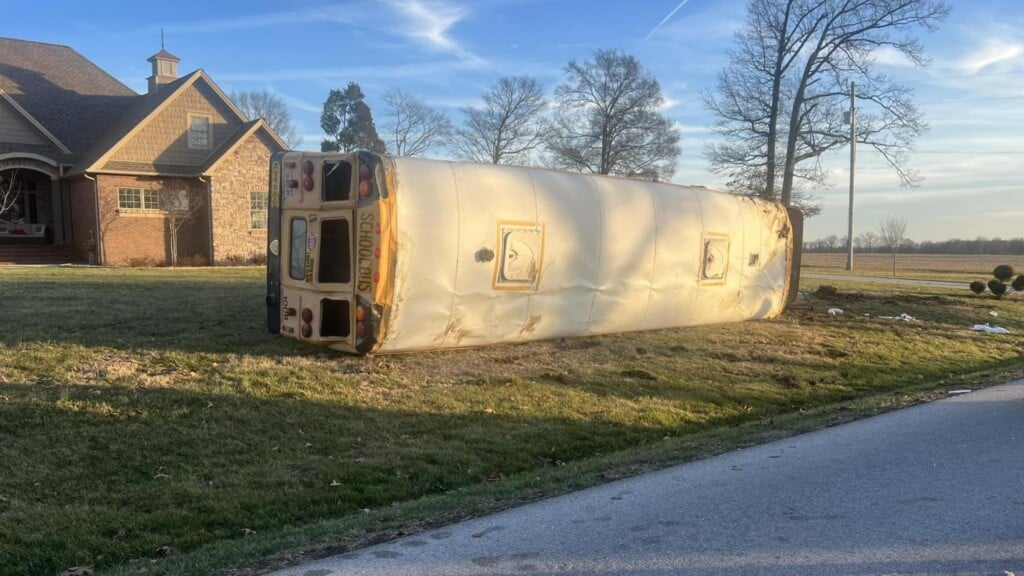 ELKTON, Ky. – Todd County School District says no substantial injuries have been reported after a school bus left the road.
Around 3 p.m. Tuesday, a Todd County school bus exited the road, according to the school district. No other vehicles were involved.
The district says the five children and a driver onboard were checked by Todd County EMS. Any student transported was a precaution decided by Todd County EMT personnel, according to school officials.
Parents of all students have been notified, and we will provide an update as further details are released.