New traffic signal to begin operating Tuesday in Simpson County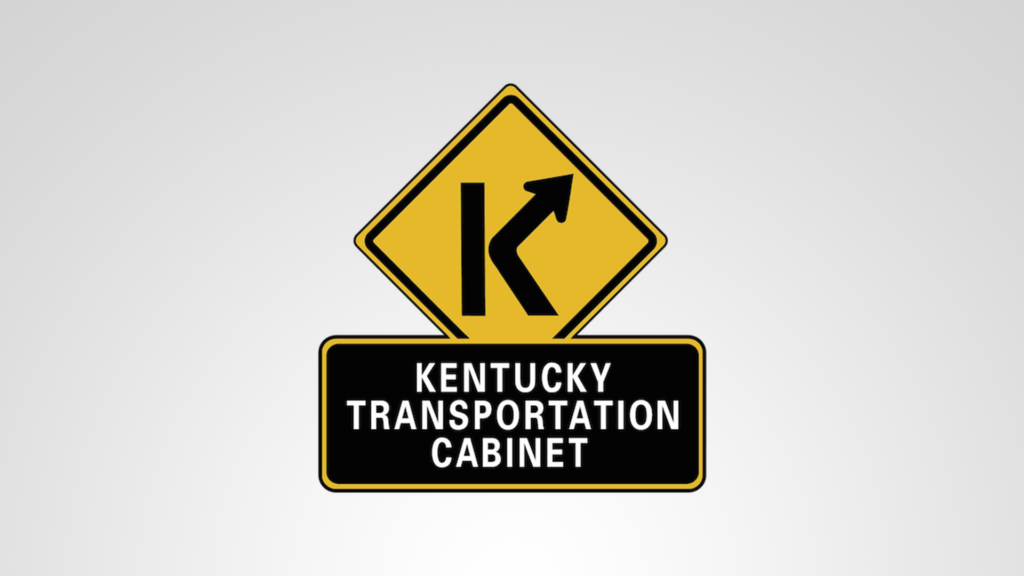 FRANKLIN, Ky. – A new traffic signal will be operational in Simpson County starting next week.
The Kentucky Transportation Cabinet says the signal is at the intersection of KY 100, Page Drive and Garvin Lane.
KYTC District 3 says it expects the signal to be operating starting Tuesday, March 14 around 9 a.m.
Drivers should use caution as others on the road adjust to the new signal.