New sidewalks coming to a portion of Bowling Green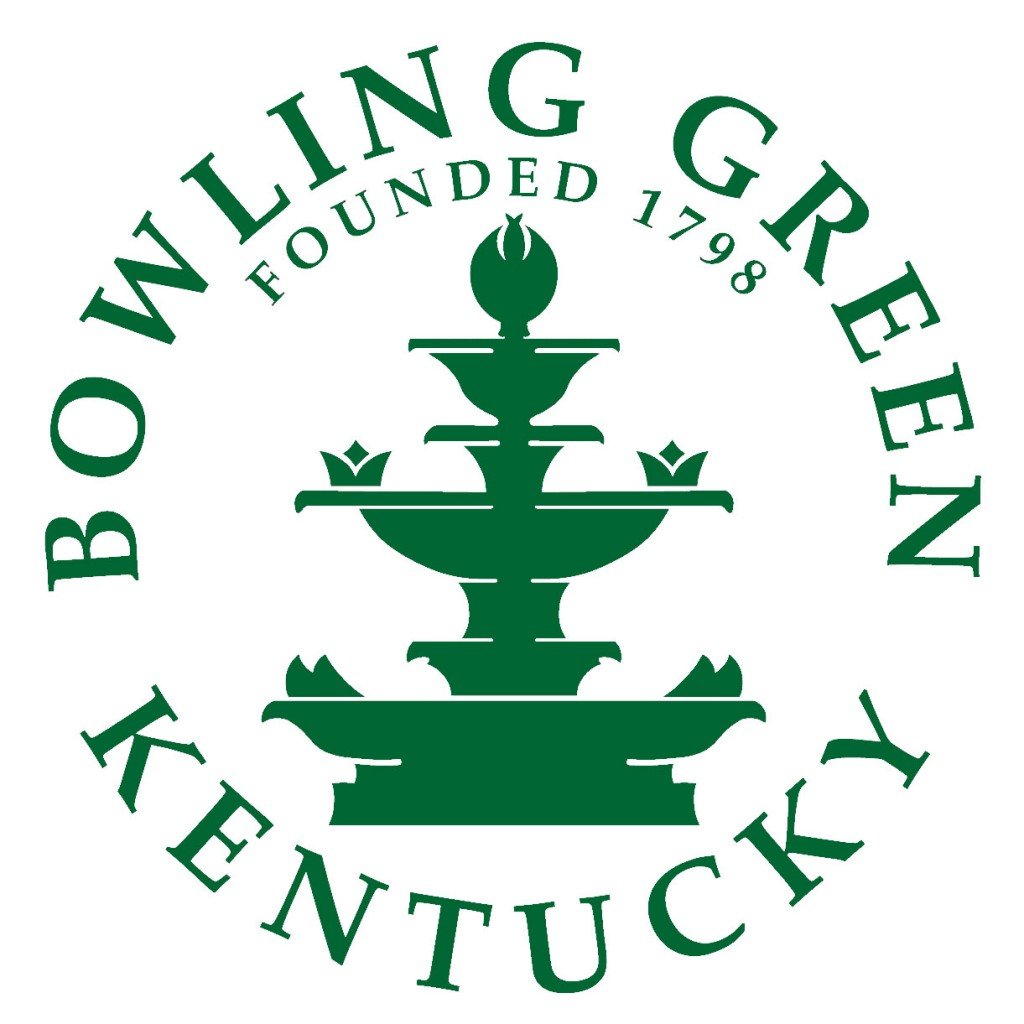 BOWLING GREEN, Ky. – Residents who live on or near Johnson Drive and Dennis Way will soon have new sidewalks creating greater walkability in that area.
Beginning Tuesday, Johnson Drive from Old Morgantown Road to Gary Avenue and Dennis Way from Johnson Drive to the 500 block of Dennis Way will be closed to through traffic until further notice while the city works to install new sidewalks.
The road closure will not affect people who live on those streets who need to get in and out of their homes.
There are currently no sidewalks in the area where these are being built.
These new sidewalks will create a safe alternative to people who prefer to walk instead of drive.
The road closures that begin Tuesday, Nov. 9, will remain in place until further notice.