National Adopt a Shelter Pet Day recognized by local shelters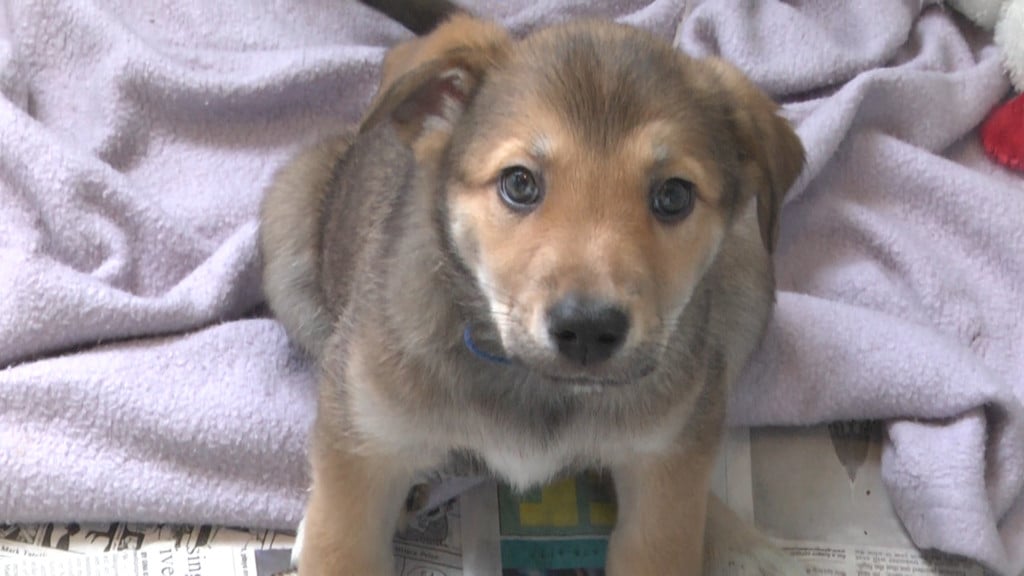 GLASGOW, Ky. – April 30 is annually recognized as National Adopt a Shelter Pet Day.
Every year on this day, thousands of our furry, four-legged friends from around the country will find their "fur-ever" homes, and that's no different right here in southcentral Kentucky at shelters like the Bowling Green-Warren County Humane Society and the Barren River Animal Welfare Association (BRAWA).
"I think any time you can bring awareness to shelter pets is a huge thing," said Lorri Hare, director at the Bowling Green-Warren County Humane Society.
Raising awareness for animals in need of adoption in shelters is exactly what this day is all about.
"It's a little bit more of a boost to get those animals out and get them adopted to the great homes we hope to find for them," Connie Greer, general manager of BRAWA, added.
Adoption is considered to be a wonderful thing by both women. They said that when someone decides to adopt a dog or a cat, they're changing that animal's life in more ways than they could possibly imagine.
"Shelter pets are amazing," said Greer. "They know they're getting a second chance. A shelter pet is gonna give you unconditional love like no other animal you possibly could get."
"We tell people, when you adopt one animal, you really save two," shared Hare. "Because you're taking one out that door to your home, and you made a spot for another one to go in to."
The animals that are adopted aren't the only ones whose lives are changed for good, though.
"They rescue us as much as we rescue them," said Hare. "I believe that pets know that this family has opened up their hearts and their home and given them the attention that they deserved."
Greer felt the same.
"They pick us, we don't pick them," she said. "And that is so true when you find that absolute perfect match."
If you aren't able to adopt an animal, but still want to contribute to the mission of each local shelter, they have the following events coming up to help raise funds for their respective organizations: