'Nashville's Weekly Most Wanted' fugitive apprehended in Bowling Green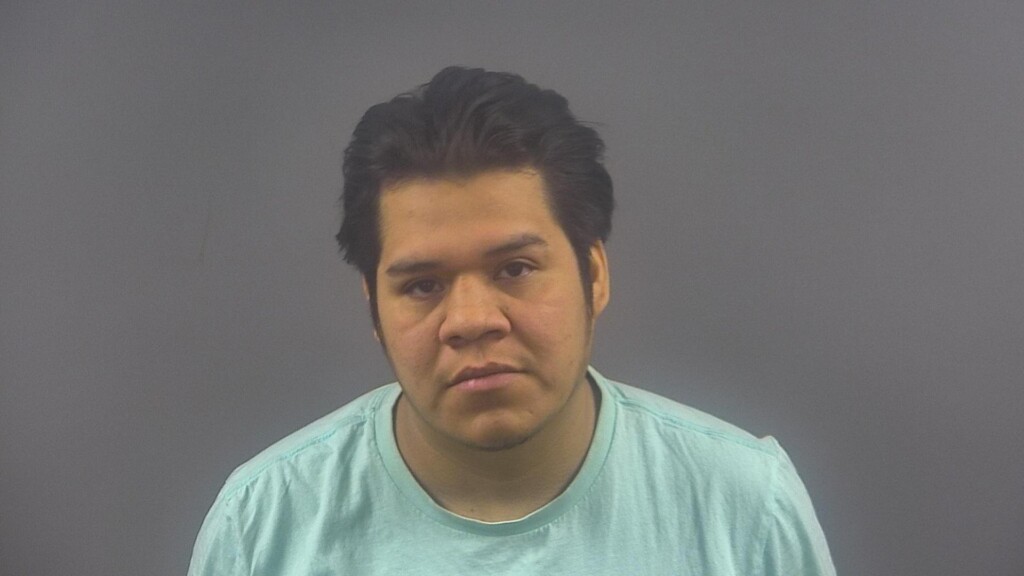 BOWLING GREEN, Ky. – A man listed as one of "Nashville's Weekly Most Wanted" is now behind bars after being arrested in Bowling Green.
The Metro Nashville Police Department says Jose Damaso-Hernandez, 26, has been wanted since August 2020 in connection to a deadly crash on Bell Road at Brookview Estates Drive. Authorities say the crash led to the death of a young couple from Centerville.
Damaso-Hernandez was wanted on two counts of vehicular homicide, two counts of aggravated child abuse, vehicle assault and possession with intent to sell or distribute cocaine, according to a social media post by Metro Nashville police.
Damaso-Hernandez was arrested by the Bowling Green Police Department Monday and remains in the Warren County Detention Center with no bond.
Metro Nashville police say he will be returned to Nashville in the near future.