Name of victim released in fatal motorcycle wreck on Nashville Road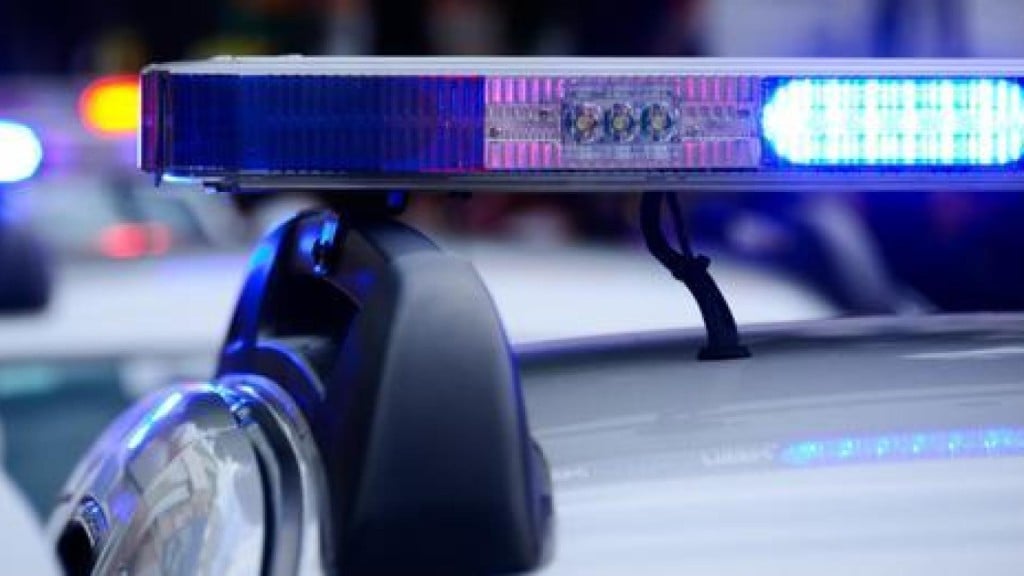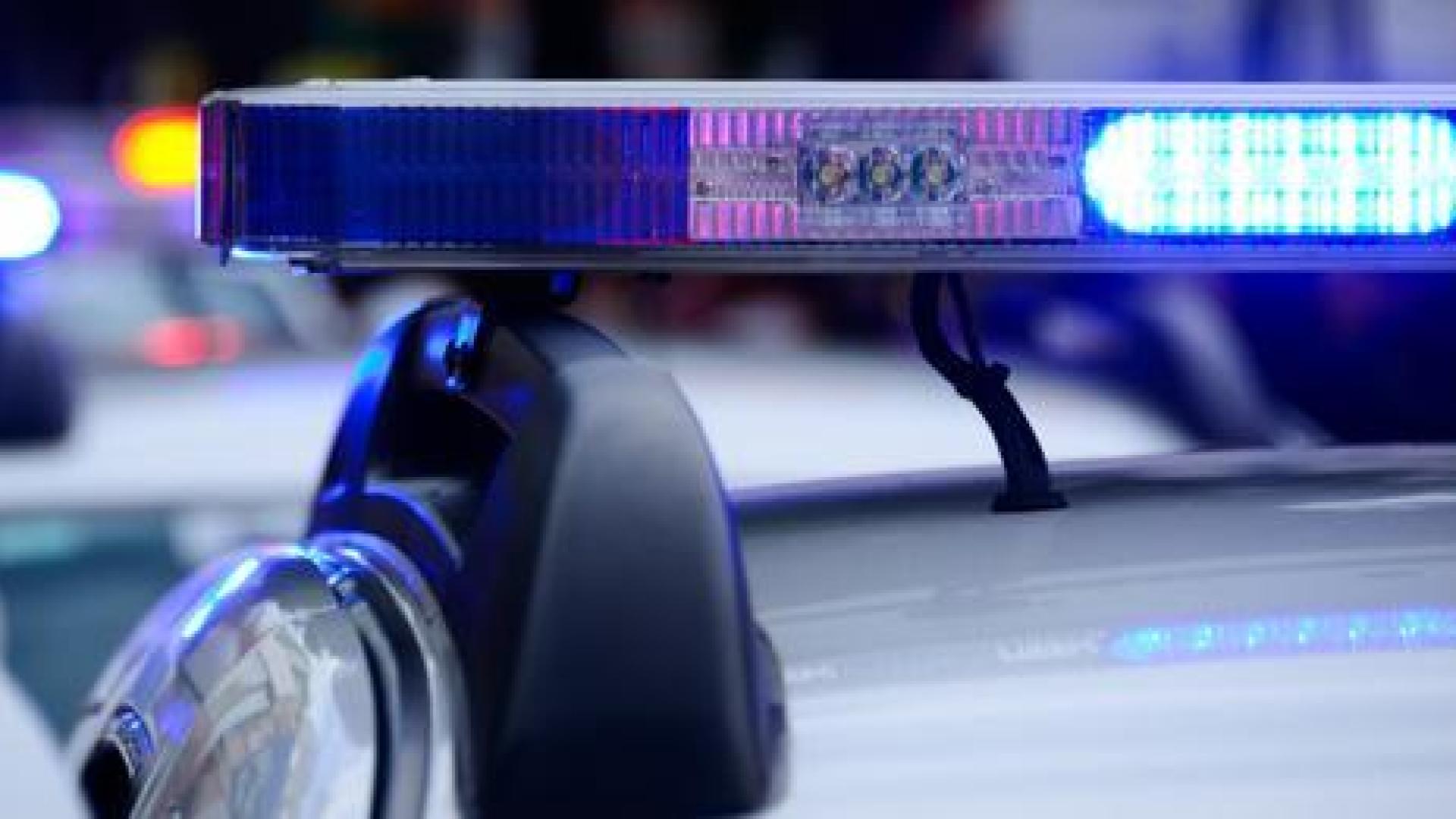 BOWLING GREEN, Ky. – The Bowling Green Police Department has released further details surrounding the death of a Smiths Grove man in a motorcycle wreck on Nashville Road.
The crash happened around 5:36 p.m. Sunday in front of the BG Food Mart and Marathon gas station at the 4000 block of Nashville Road, according to a collision report.
Police say the driver of a 2003 Mercury Grand Marquis said she was leaving the gas station and attempting to go north on Nashville Road. She said "she looked but never saw anything coming," the report states.
The operator of the motorcycle, William E. Widner III, 23, of Smiths Grove, struck the side of the passenger car when it entered Nashville Road, according to the report.
Widner was later pronounced dead at The Medical Center at Bowling Green.
The driver of the Grand Marquis was transported to TriStar Greenview Regional Hospital for her injuries.