My Sunshine Birth Services to expand to rural Kentucky areas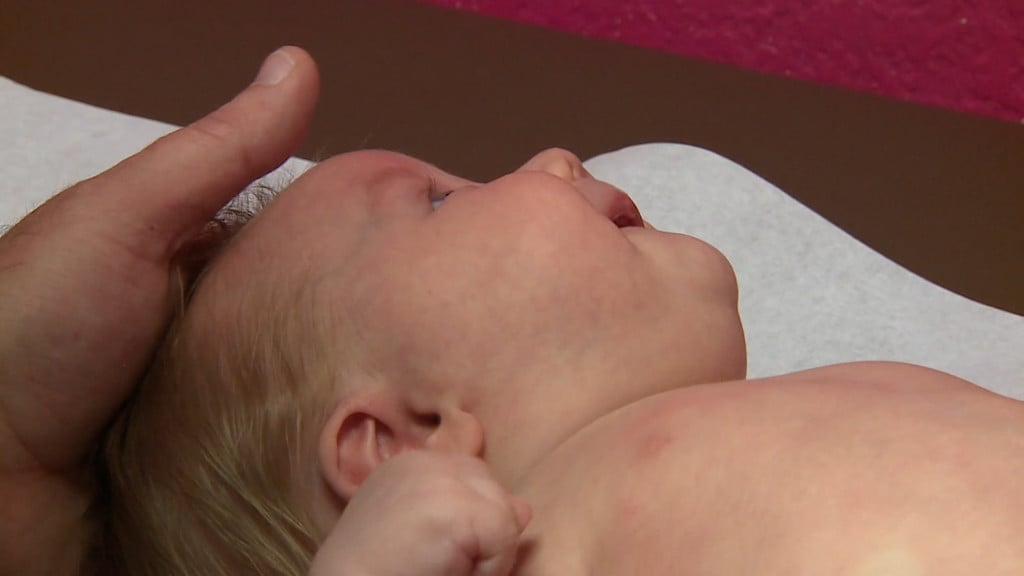 BOWLING GREEN, Ky. – Bowling Green organization My Sunshine Birth Services is working to improve health for babies and expectant mothers in rural Kentucky.
In partnership with Anthem Blue Cross and Blue Shield Medicaid Kentucky, My Sunshine Birth Services is working to meet the demand for birth services in south central and western Kentucky.
Thanks to a grant of $32,000 from Anthem, the birth services organization can expand their in-home and group services, as well as education during entire birth process and postpartum.
This includes Lamaze classes, birth doula practices and more.
According to a release by My Sunshine Birth Services, Doulas are trained professionals who provide continuous, physical, emotional, and informational support during pregnancy, childbirth and postpartum.
The organization says it hopes to being care to rural mothers who sometimes are unable to reach appointments due to distance, transportation issues, childcare and fuel costs, among other reasons.