Muscle Shoals Music Foundation to host telethon fundraiser Saturday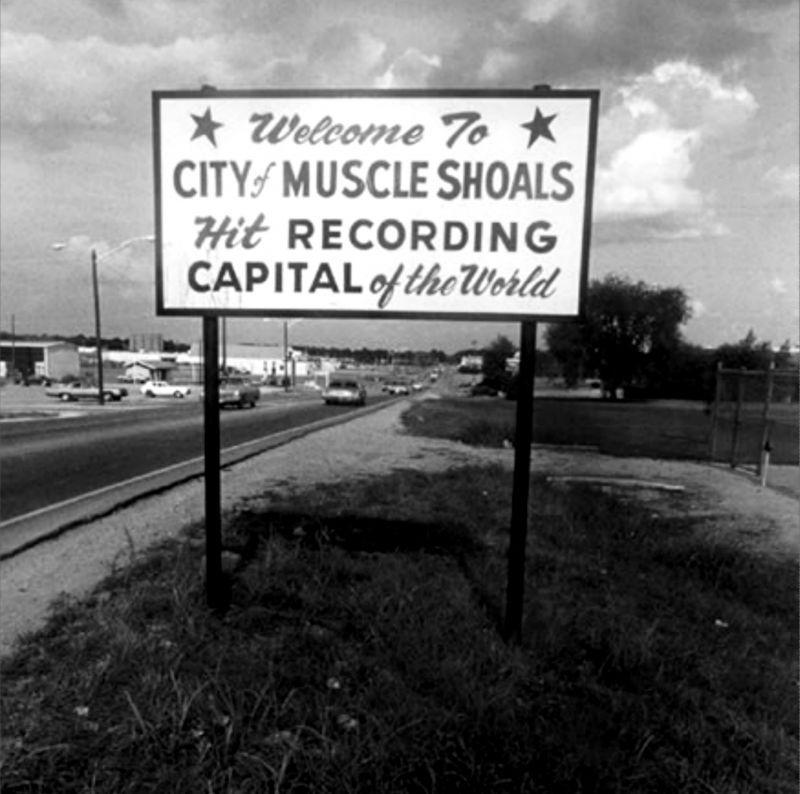 SHEFFIELD, Ala. – Patterson Hood and John Paul White will be among the featured performers at the upcoming "Swampathon" virtual fundraising event for the Muscle Shoals Music Foundation.
The event will be held from 1 to 7 p.m. Saturday and patterned after an old-fashioned telethon. It will feature performances, a silent auction and appearances by local community leaders.
Hood and White will be playing live at Muscle Shoals Sound studio at 3614 Jackson Highway. Spooner Oldham, David Hood and Kevin Holly have also committed to support the fundraiser with live performances.
The money raised will be used for operational expenses though the non-profit Muscle Shoals Music Foundation.
 "All of us in the Shoals are standing on the shoulders of the Swampers and the records made in that little block building," said White, a Single Lock recording artist. "Knowing one of the more storied recording studios was in my area made my dreams seem much more attainable. I could never repay that debt, but I'll do my best."
The non profit needs help to keep its doors open.
"The bottom line is the pandemic affected all of us the same. We are broke," Muscle Shoals tour guide Terrell Benton said.
The legendary studio that began its existence as a casket showroom opened as a recording studio in 1969. Cher recorded the first album in the building, Benton said.
Since Cher, the building has played host to many other musical legends, such as the Rolling Stones who recorded "Brown Sugar," You Got to Move" and "Wild Horses" in Muscle Shoals. Willie Nelson, Bob Seger, Rod Stewart and Paul Simon are among some of the other music greats who have recorded there.
"I walk in every day in Muscle Shoals Sound and I get goosebumps because it's where legends walked, Benton said.
For sponsorships call 256-710-5088 or email ana@msmusicfoundation.org Information on how to view the event in the live stream will be on our website www.muscleshoalssoundstudio.org and on our social media platforms.