More than half of wildfire at Kentucky state park contained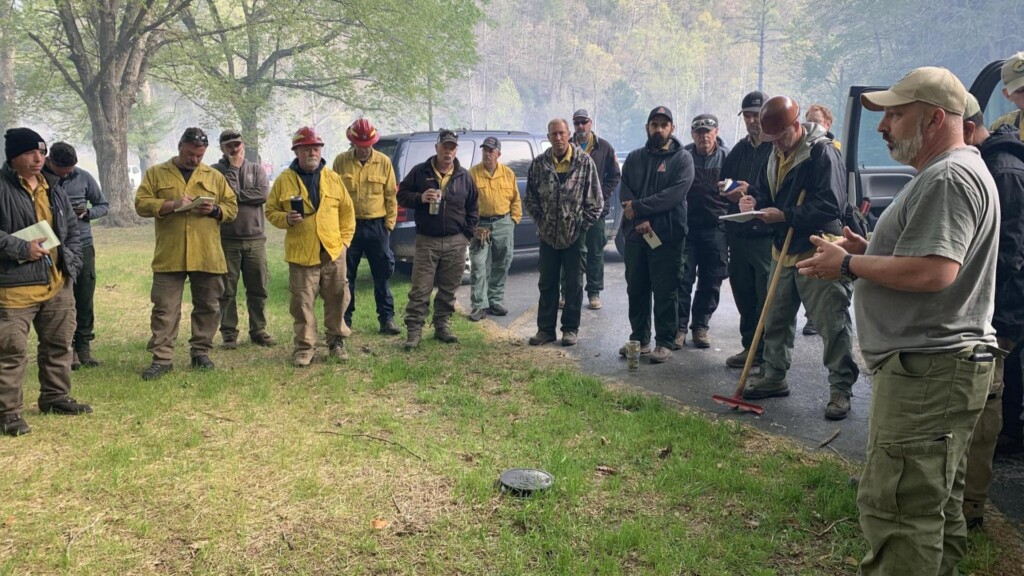 SLADE, Ky. – A wildfire continues to burn at Natural Bridge State Resort Park in eastern Kentucky.
Gov. Andy Beshear said nearly 100 firefighters comprised of crews from across Kentucky have battled to contain the fire for five days.
As of Thursday, forest service officials say the fire that began Monday was 65% contained and has burned at least 125 acres.
The U.S. Forest Service says the Red River Gorge remains open while park trails & parking lots besides the lodge lot are closed at this time.
The cause of the fire is still under investigation.