Missing Build-A-Bear with mother's heartbeat replaced for 4-year-old girl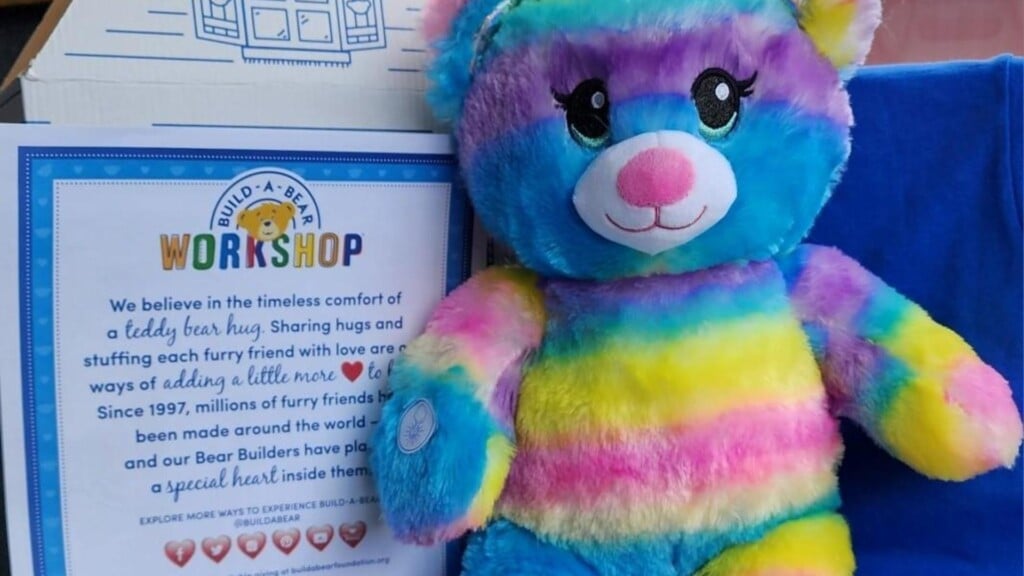 KNOXVILLE, Tenn. -You may remember the story widely shared about a 4-year-old's father searching for her missing teddy bear.
On Tuesday, Goodwill Industries-Knoxville said that the bear, which had a special tie to the girl's mother, has been replaced.
The store says the child now has a matching Rainbow Sparkle bear, complete with a recording of her mother's heartbeat.
Goodwill Industries-Knoxville Communications director Cindy Dodson said they received calls from all over the country asking about how to help find the bear.
The store said it is thankful for the support, and the new bear has been reunited with the family.