Metcalfe County prepares for students who choose to learn at home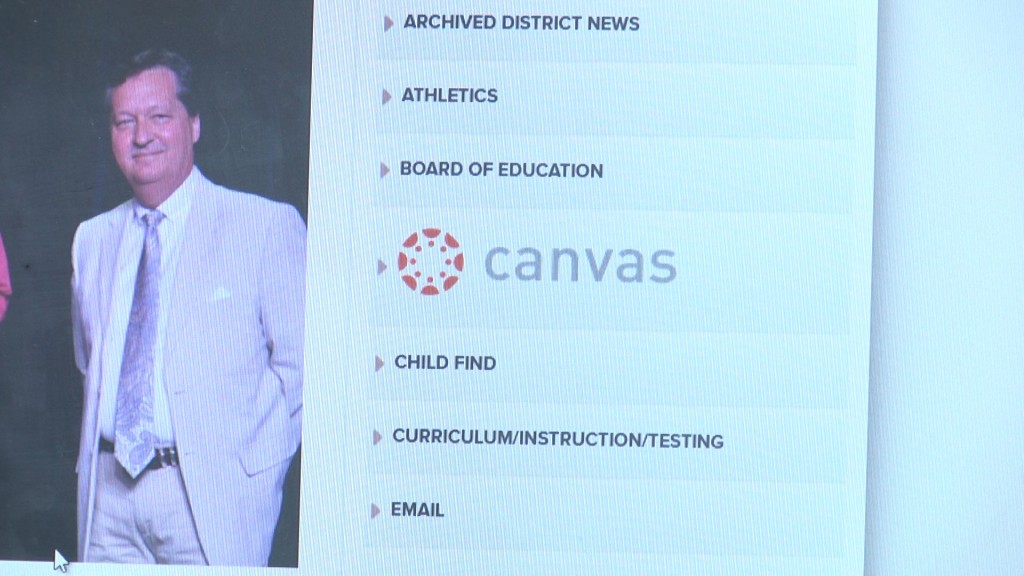 EDMONTON, Ky.- Schools around the country are adjusting to the coronavirus pandemic, giving students the option to learn in person or from home. One local district is emphasizing what students learning from home will need to do.
Students learning from home in the Metcalfe County School District will be working with a web-based program called Canvas.
Students will be provided with a device that allows them to access Canvas. As of now, the district is working to create WiFi hotspot locations throughout the county that students can use.
Teachers will communicate instructions through daily live video, but these can be viewed at a later time if a live session can't be attended.
Principal of Metcalfe County High School Clint Graham said he's ready for the challenge.
"It's challenging, but what a great opportunity to show people how much you love kids. What a great opportunity to reach out to kids and just go the extra distance. Some people really find it as a challenge, we find it as a great opportunity to help our kids at Metcalfe County," Graham said.
Regardless of which learning format is chosen, all students will learn from home on Fridays.