Med Center to host blood drive, general public welcome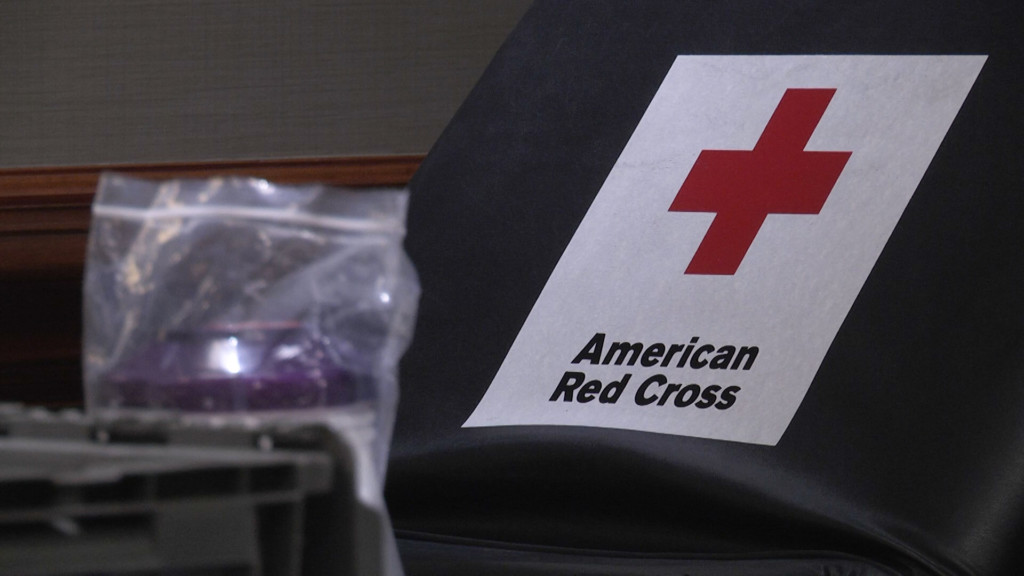 BOWLING GREEN, Ky. – Med Center is hosting a blood drive next week in Bowling Green.
According to Med Center Health, the blood drive will take place from 1 to 5 p.m. on Wednesday, July 5. The donation site will be at the Medical Center-WKU Health Sciences Complex in classroom B.
The general public is encouraged to sign up and donate.
You can schedule an appointment by calling 1-800-733-2767 or by visiting redcrossblood.org and entering medcenter19.
You may also save up to 15 minutes by visiting redcrossblood.org/rapidpass on the day of your appointment to complete questions ahead of time.