Med Center Health talks COVID-19 strains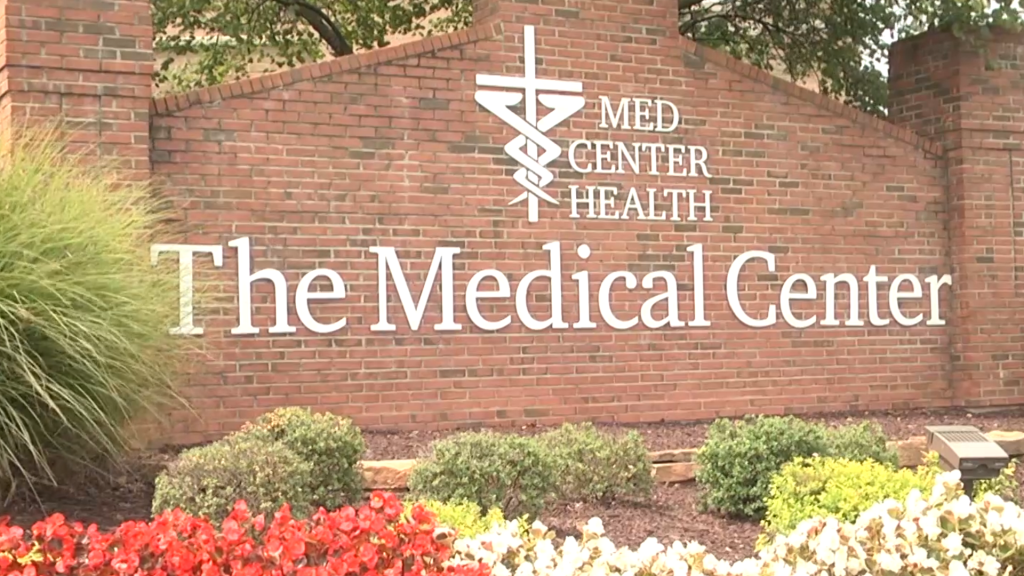 BOWLING GREEN, Ky.- There are now reports of three new strains of COVID-19. Two of those three have made it to the U.S. 
Moderna, one of two companies with COVID vaccines that are being administered in the U.S.,  announced that they will be making a vaccine booster shot to protect against one of the new strains that was identified in South Africa. 
Med Center Health has both the Pfizer and Moderna vaccines, but so far have mainly been vaccinating using the Pfizer vaccine. 
They say they are taking extra precautions to handle the new COVID strains if it would make its way into this region, but that the vaccine should protect against it. 
"What we're finding is that the way they work, is they affect a part of the virus called the spiked protein. They don't affect just one part of it, the vaccine actually affects several different places. So if there is a mutation in one part, then the vaccine still should be efficient in efficacy to take care of the rest of it. It just depends on how many different mutations we might see at one time. But at least at this point in time it appears that it's going to be very safe," said said Med Center Health Vice President of Corporate Support Melinda Joyce.  
Joyce said that the most important thing to do is keep wearing a mask, social distancing and getting the vaccine when you qualify.