Massage, spa businesses link to prostitution offenses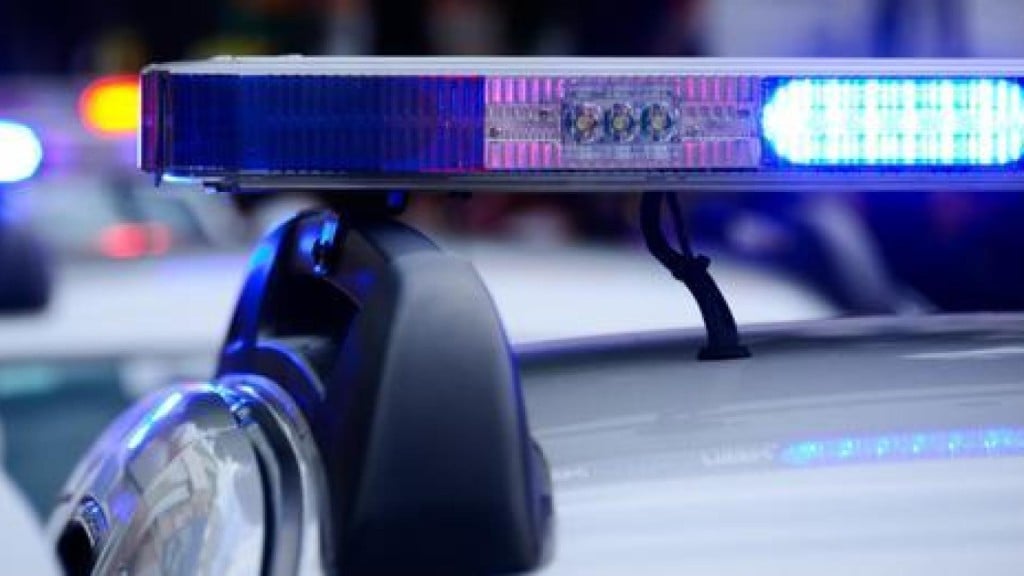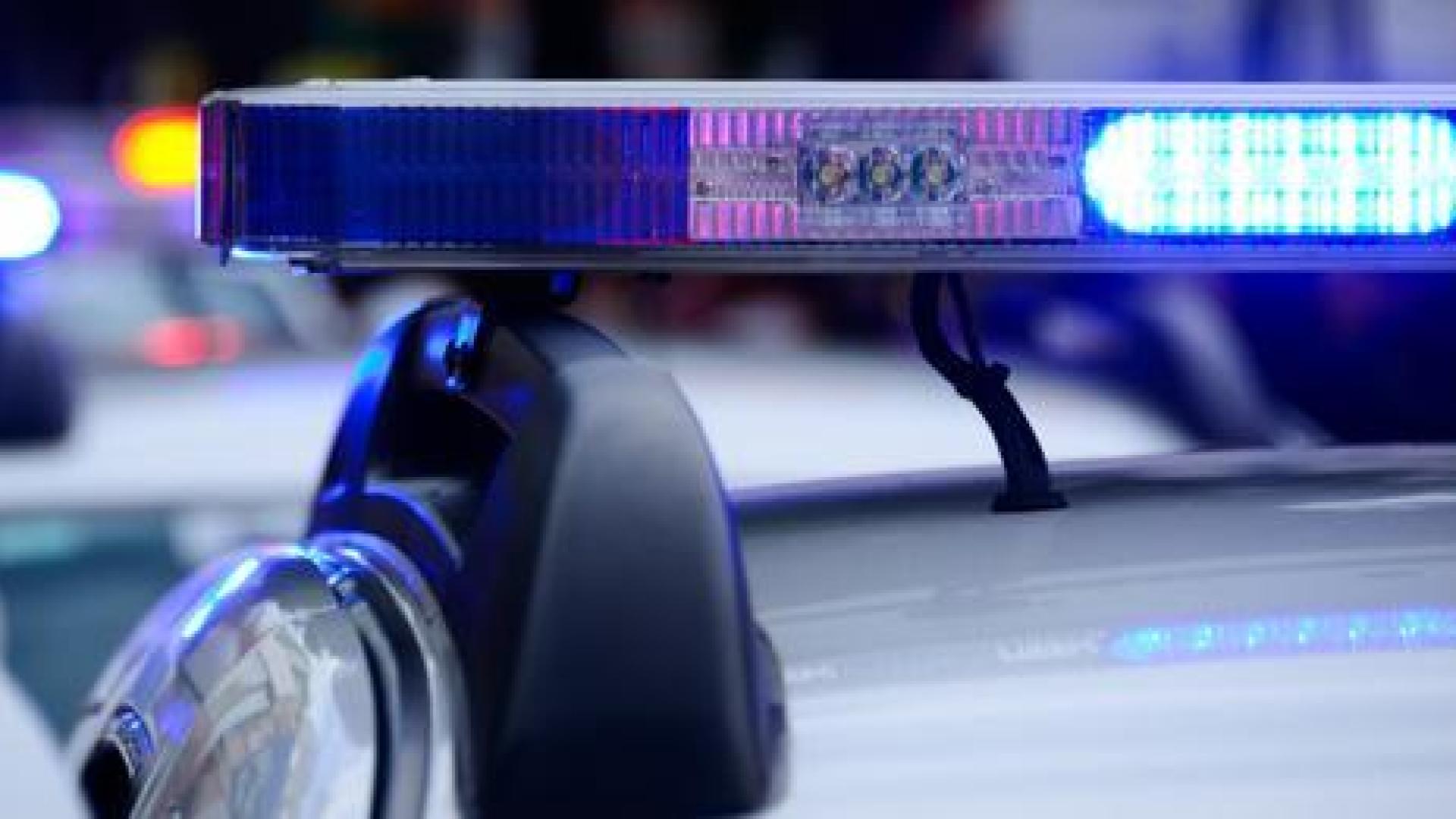 BOWLING GREEN, Ky. – The Bowling Green Police Department says a weeks-long investigation has resulted in a business permanently closing.
BGPD says they began an investigation into numerous massage and spa parlors after receiving multiple complaints about questionable practices.
During the investigation, police say detectives conducted surveillance and found at least four of the businesses were not in compliance with local business licensing and city ordinances. These included Hong Kong Spa, Comfort Spa, Q Massage and Panda Foot Reflex.
In addition, authorities say detectives observed some of these businesses posting online about offering sexual services.
As a result, Bowling Green police served search warrants at Comfort Spa at 866 Lain Ave. and Hong Kong Spa at 830 Fairview Ave. One business was closed permanently for multiple violations.
A total of six citations have been issued to spa employees, while clients have received eight, according to police.
All are charged with prostitution-related offenses, and employees are facing a charge of practicing massage therapy without a license.