Mark Williams Properties announces development of phase II of River's Landing Edge in Bowling Green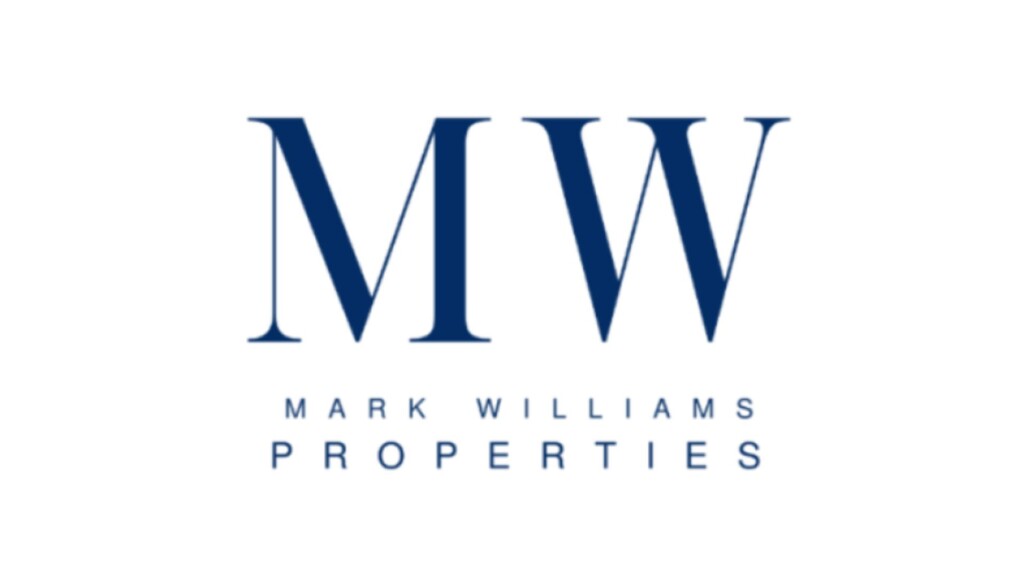 BOWLING GREEN, Ky. – Real estate development company Mark Williams Properties has announced the development of phase II of River's Landing Edge Subdivision.
According to a release by the company, the subdivision will be located off of Old Porter Pike near exit 28 off Interstate 65 in Bowling Green.
Mark Williams Properties says the development will feature sidewalks throughout the neighborhood, streetlights for better visibility at night, an affordable homeowner's association and easy access to I-65 for transit.
The company says River's Landing Edge is an affordable housing development that will provide quality homes for those in the Bowling Green area. The economic impact is estimated to reach approximately $44 million.
"Mark Williams Properties is excited to continue our work in the Bowling Green community with the development of Phase II of River's Landing Edge Subdivision," said Mark Williams, CEO/president of Mark Williams Properties. "We are committed to creating quality, affordable housing options for families and individuals in the area, and we are confident that River's Landing Edge will continue to meet the needs of those seeking a comfortable and convenient living environment."
The release states this development will help create jobs and nurture economic growth in our area. In addition, it will provide new opportunities for local businesses, as well as service providers.
Construction is set to begin in June 2023.