Man wanted by police on charges of criminal abuse, sexual abuse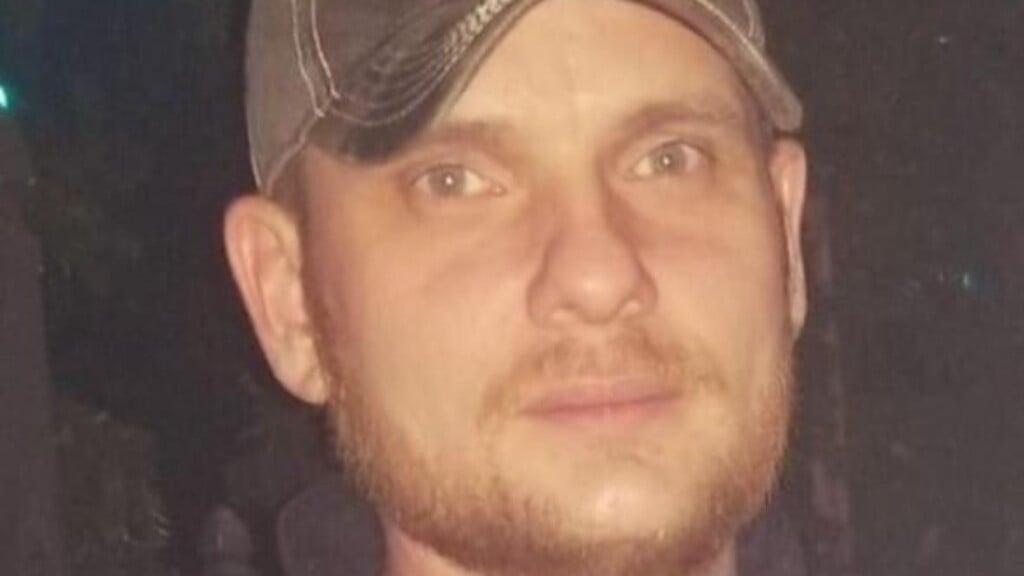 HICKMAN COUNTY, Ky. – Police say a Hickman County man wanted on criminal and sexual abuse charges is still at large.
The Kentucky State Police says it is asking the public to reach out if they know the location of Ryan J. Redmon, 35, of Fancy Farm, Kentucky.
Redmon is wanted on an indictment warrant on charges of first-degree criminal abuse and first-degree sexual abuse.
Redmon is described as a male that is 5 feet 10 inches tall and approximately 210 pounds with red hair and hazel eyes. This investigation remains ongoing.
Anyone with information pertaining to Redmon's possible location should call KSP Post 1 at 270-856-3721 or anonymously at 1-800-222-5555.