Man wanted by law enforcement after Green River drowning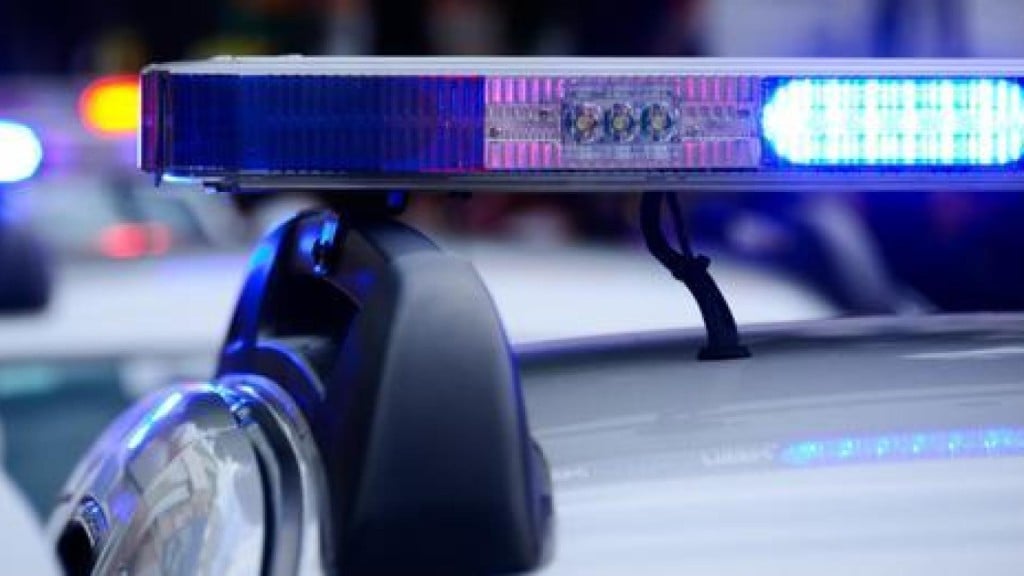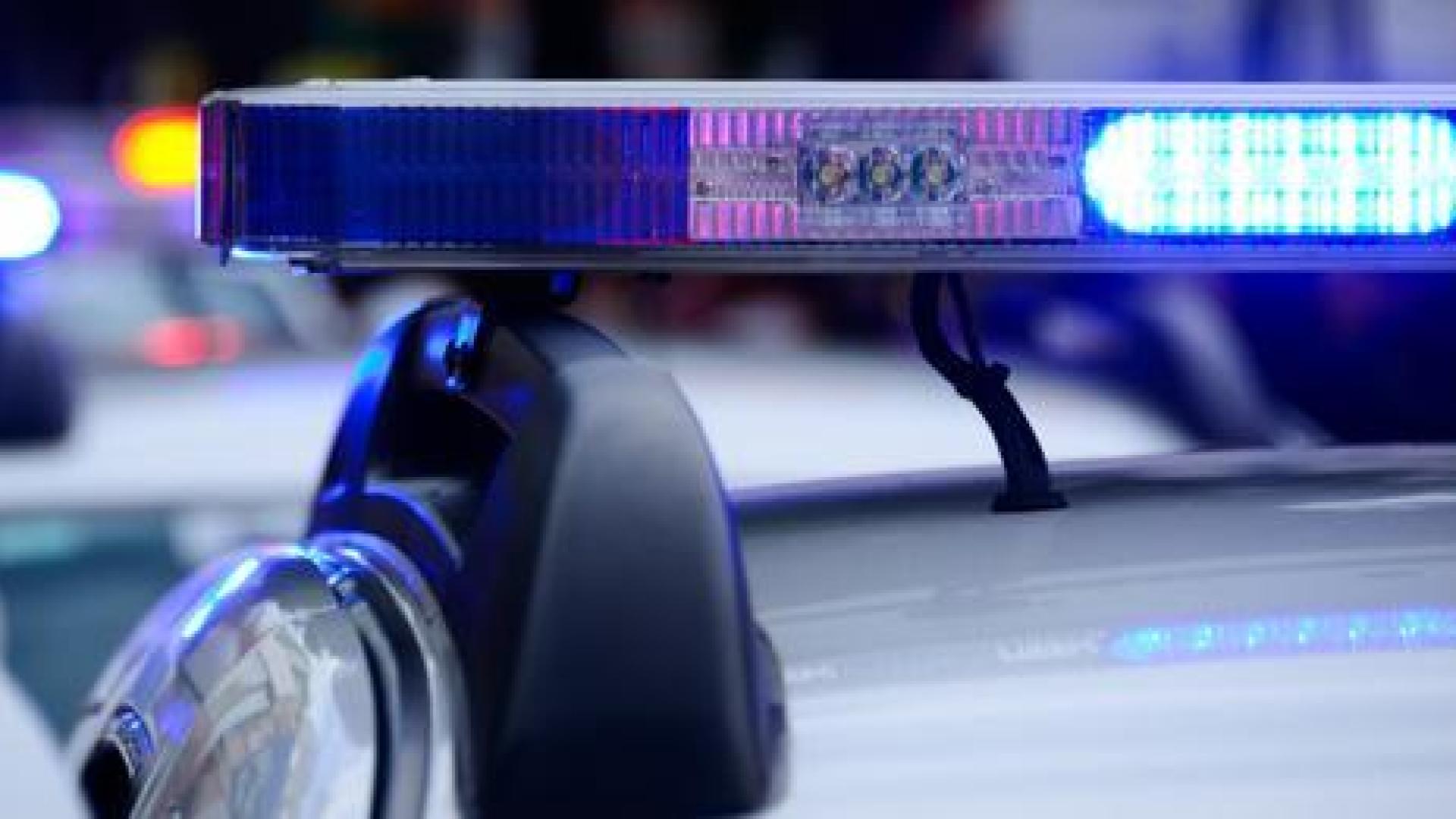 HART COUNTY, Ky. – A man is wanted on charges surrounding the death of a Hart County man found in the Green River.
According to the Hart County Sheriff's Office, James Jewell was first reported missing on April 11, the last day he was seen. Authorities say James Jewell was given a ride that day to the power substation on Glen Lily Road in the Rio area of Hart County.
On April 14, Hart County authorities say they opened a missing persons case on James Jewell.
The body of a male would later be discovered at the Green River on April 19 by the Hart County Rescue Squad. Authorities say the body was identified as James Jewell the next day, and an autopsy was performed.
The Hart County Sheriff's Office says it received a copy of the autopsy and final diagnosis on May 17.
According to authorities, the medical examiner stated James Jewell's death was attributed to acute methamphetamine intoxication with subsequent asphyxia from drowning in the Green River.
After multiple interviews and search warrants, the agency says the investigation revealed Kevin Jewell provided James Jewell with methamphetamine around April 10. Authorities say witnesses stated that James Jewell had adverse reactions to the methamphetamine, causing him to hallucinate.
Kevin Jewell is currently at large. Authorities say he is wanted on an indictment for second-degree manslaughter and first-degree trafficking in controlled substances, less than 2 grams methamphetamine, as well as multiple outstanding warrants.
If you have information about Kevin Jewell's location, contact the Hart County Sheriff's Office at 270-524-2341 or Kentucky State Police Post 3 at 270-782-2010.
This is an ongoing investigation.