Man found guilty on several counts of sexual abuse toward children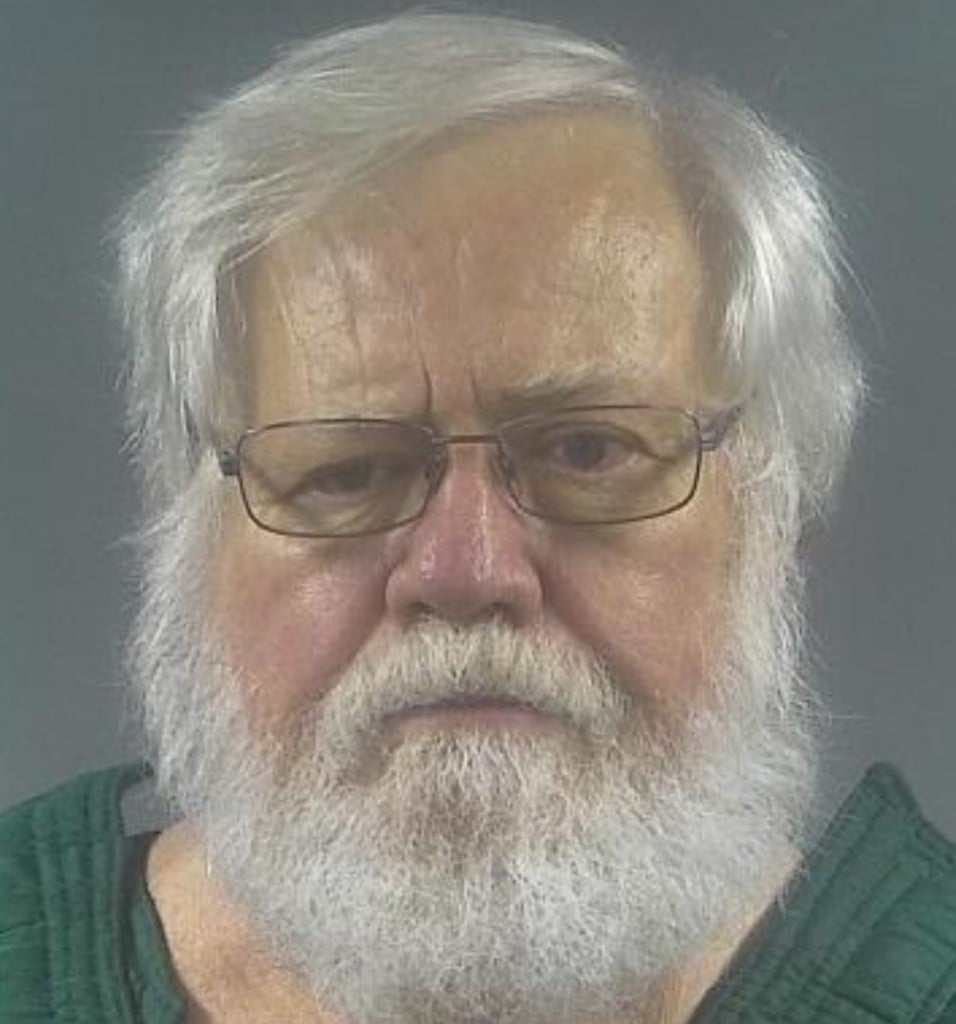 BOWLING GREEN, Ky. – James Dixon, 71, was found guilty by a Warren County jury Wednesday night on three counts of first-degree sexual abuse and one count of first-degree sodomy.
The jury recommended at total sentence of 45 years.
According to a Facebook post by Commonwealth's Attorney Chris Cohron, "three brave victims" testified about the abuse that they endured as children.
Dixon will not be parole eligible until he has served a minimum of 20 years.