Man flown to hospital following motorcycle wreck in Glasgow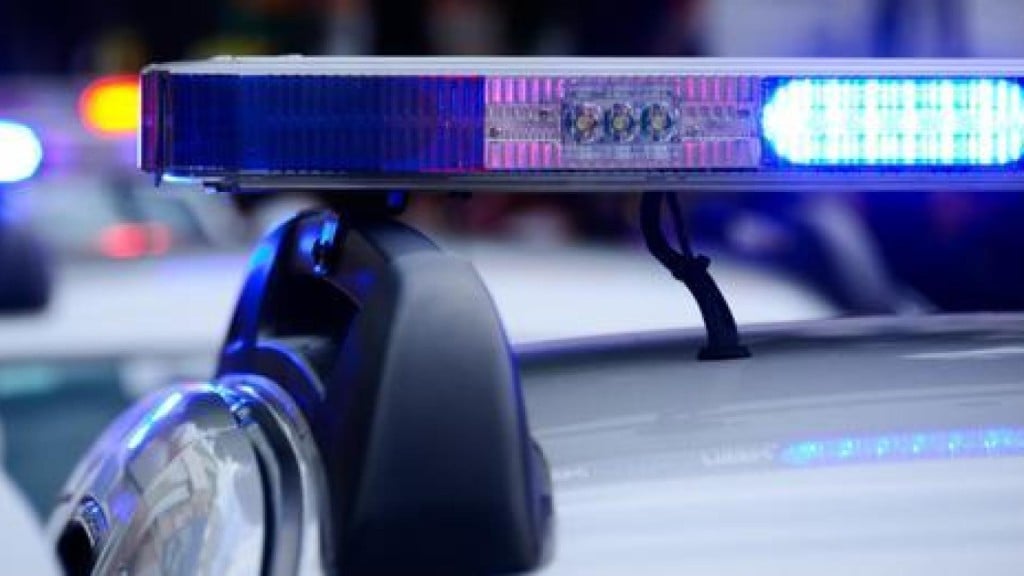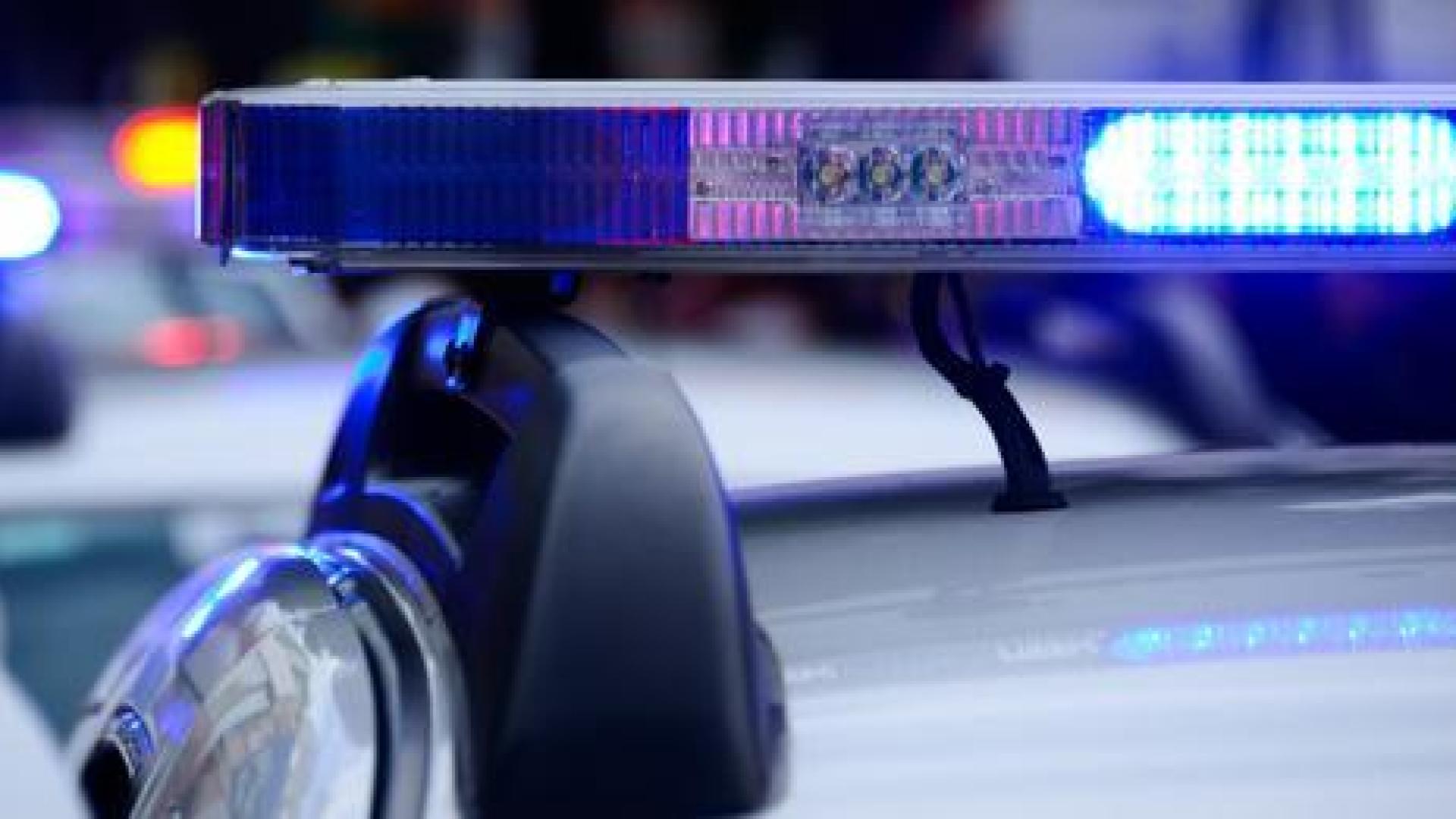 GLASGOW, Ky. – Police say a man was flown to a hospital for treatment after a motorcycle wreck in Barren County.
The Glasgow Police Department says it responded to an injury collision at the intersection of Veterans Outer Loop and Exit 8 to the Louie B. Nunn Parkway on Thursday.
According to police, a tractor trailer hauling a front end loader was traveling southbound on Veterans Outer Loop and was attempting a left turn onto Louie B. Nunn Parkway.
Jesus McKay was operating a motorcycle northbound on Veterans Outer Loop when the motorcycle collided with the trailer portion of the vehicle, police say.
McKay was transported to T.J. Samson Community Hospital before later being flown to Vanderbilt University Medical Center. The driver of the tractor trailer was not injured, according to police.
Police say McKay was wearing a helmet during the time of the crash.
The Glasgow Police Department was assisted by Barren/Metcalfe EMS, the Glasgow Fire Department, Kentucky Vehicle Enforcement and the Glasgow Police Department Reconstruction Unit.