Man dies in commercial truck crash in Barren County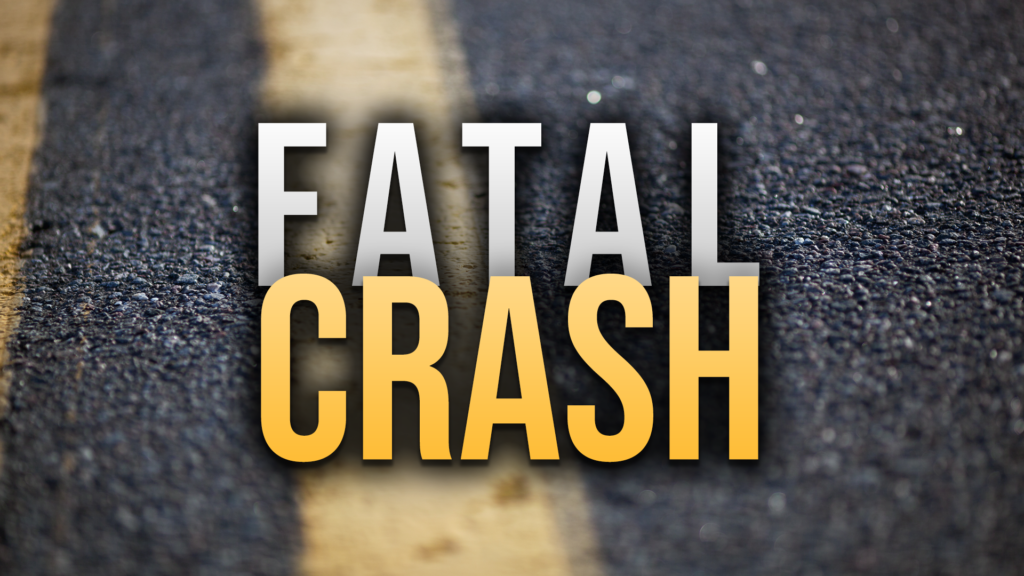 GLASGOW, Ky. – An Alabama man is dead after police say a commercial vehicle left the road and crashed in Barren County for unknown reasons.
The Kentucky State Police says it received a request from the Barren County Sheriff's Office on Monday just before 3:30 p.m. to investigate a fatal collision.
KSP says troopers responded to the location at the 6000 block of Nobob Road in Glasgow.
Police say an investigation shows the driver, Dea'andre Q. Taylor, 25, of Pinson, Alabama was traveling northbound in a 2023 International commercial truck and trailer on Nobob Road.
Taylor's vehicle then left the right shoulder of the road for unknown reasons before reentering the road, crossing both lanes and crashing into an embankment, police say. As a result, police say the truck overturned.
Taylor was pronounced dead at the scene by the Barren County Coroner's Office.
The investigation is ongoing.