Man charged with sexual abuse after incident at Warren County park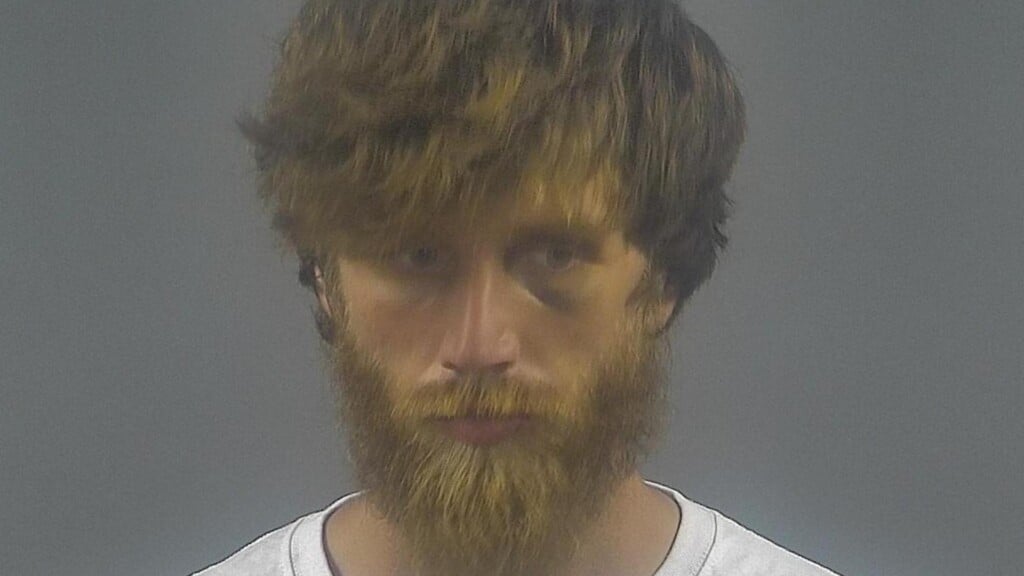 BOWLING GREEN, Ky. – A Beaver Dam man is facing a sexual abuse charge after police say he grabbed a woman at a park in Bowling Green.
The Bowling Green Police Department says it arrested Mitchell Thompson, 28, of Beaver Dam Thursday.
On Sunday morning around 2:44 a.m., police say an adult male and female were in Covington Woods Park on the playground. Police say the woman says this is when a man approached her and her boyfriend, grabbing her inappropriately and pulling her toward him.
Police obtained video surveillance, which they say confirms Thompson approached the man and woman during an "intimate moment."
Police say surveillance also showed Thompson grabbing the woman before the victim's boyfriend fought off Thompson.
Thompson is charged with first-degree sexual abuse.
He remains at the Warren County Detention Center.