Man charged with domestic assault, strangulation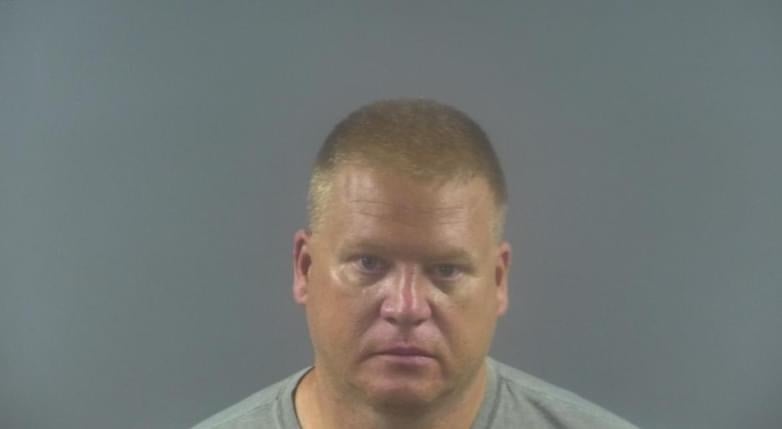 BOWLING GREEN, Ky. – Early Monday morning, Warren County Sheriff's Office deputies responded to Royal Court in reference to a disturbance.
Upon arrival, contact was made with a woman who stated that the man inside the residence had thrown her to the ground and choked her following a verbal argument, according to a release on the sheriff's office Facebook page.
Deputies attempted to make contact with the Bryan Aldridge, who was inside the residence, for over two hours, according to the release.
After contact was made, Aldridge was arrested with no further incident. He was lodged at the Warren County Regional Jail and charged with fourth-degree assault domestic violence and second-degree strangulation.