Man arrested in Metcalfe County, accused of trespassing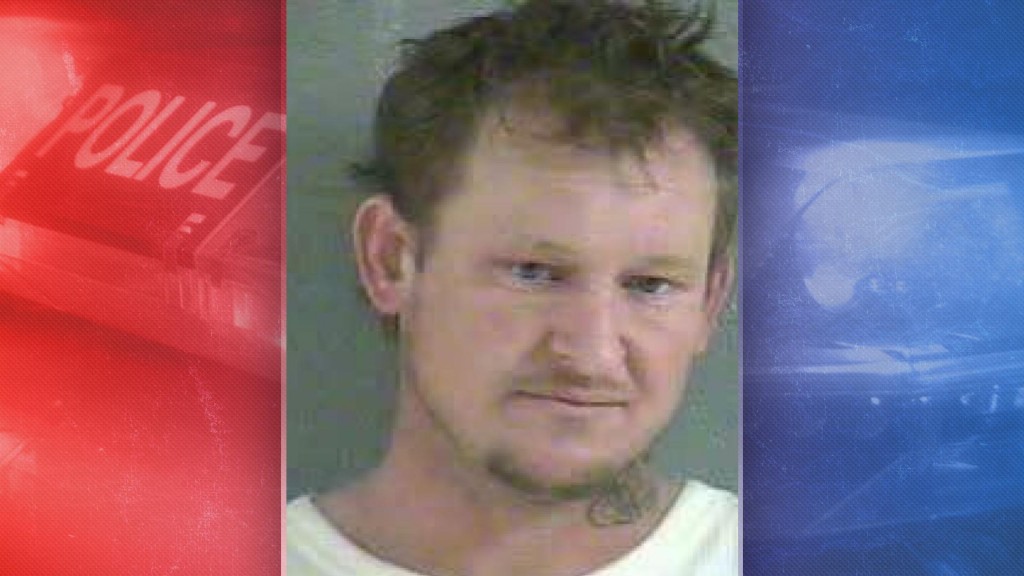 KNOB LICK, Ky. – On Feb. 27, the Metcalfe County Sheriff's Office responded to a complaint on Sulphur Well Knob Lick Road near the Center community in Metcalfe County.
According to a social media post by the sheriff's office, a deputy investigated and observed a 2010 Ford Escape in the driveway with marijuana and drug paraphernalia in plain view inside the passenger compartment. The property owner returned and discovered someone inside his residence.
A deputy then located Rocky R. McCoy, 40, who was sleeping on the couch inside the residence.
The post states that the deputy discovered McCoy had thought he was in Munfordville, but he had arrived at the residence by mistake and appeared to be under the influence of controlled substances.
McCoy was arrested and charged with possession of a controlled substance, 1st degree, 1st offense, criminal trespassing, 1st degree, possession of drug paraphernalia, possession of marijuana, illegal possession of legend drug and public intoxication – controlled substance.
McCoy was lodged in the Barren County jail.
The investigation is ongoing.