Man arrested in Logan County, charged with harassment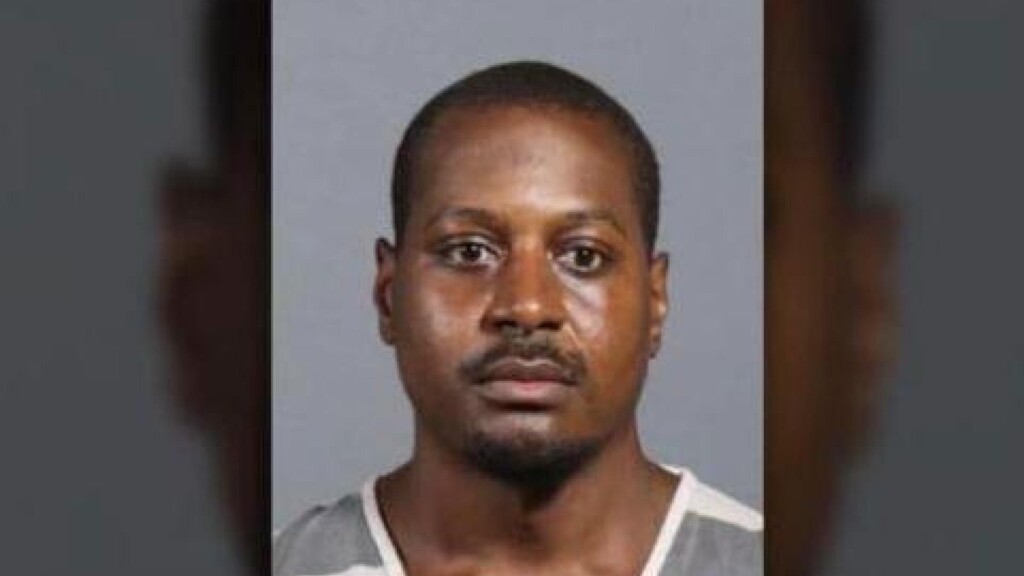 RUSSELLVILLE, Ky. – The Logan County Sheriff's Office has arrested a man after authorities say he was accused of approaching members of the public in Russellville and saying he can touch them.
Logan County authorities say Paul Hollins, 35, of Russellville was arrested Thursday for disorderly conduct at the courthouse.
According to a post shared on Facebook by the Logan County Sheriff's Office, Hollins has been accused of falsely claiming he is a Youtuber and asking people three questions. The post further states Hollins would then say "you can pay him or he can touch you wherever he wants" if you answer wrong.
Hollins has additionally been charged with harassment (no physical contact). He remains in the Logan County Detention Center.
If you have been approached by Hollins, contact sergeant Jason Brent through dispatch at 270-726-4911.