Man arrested in Glasgow after pointing gun at officer, police say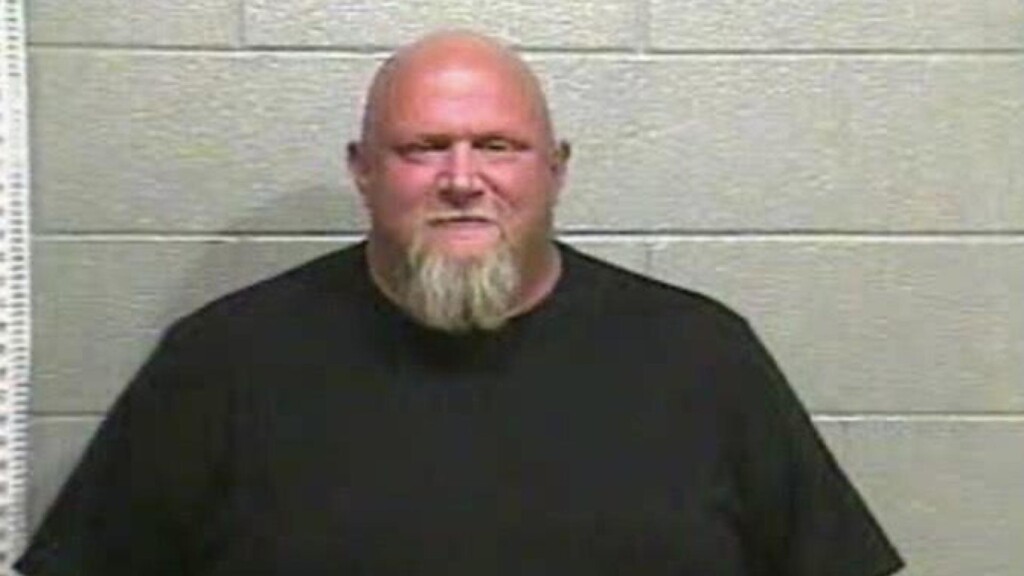 GLASGOW, Ky. – A man is behind bars after police say he pointed a gun at a Glasgow officer.
According to the Glasgow Police Department, a police sergeant responded for a complaint Friday at a Longhunters Trail residence.
When the sergeant rang the doorbell, police say a female subject answered the door with a man, identified as 53-year-old Michael Stuckert of Glasgow, standing behind her. Police say Stuckert had a loaded firearm pointed at the officer.
Police say the Glasgow officer drew his service weapon and gave verbal commands to Stuckert to drop his weapon. Stuckert complied and was taken into custody without further incident.
No injuries were reported.
Stuckert was arrested and faces a charge of second-degree wanton endangerment of a police officer.
He remains at the Barren County Detention Center.