Man arrested, charged with murder in death of brother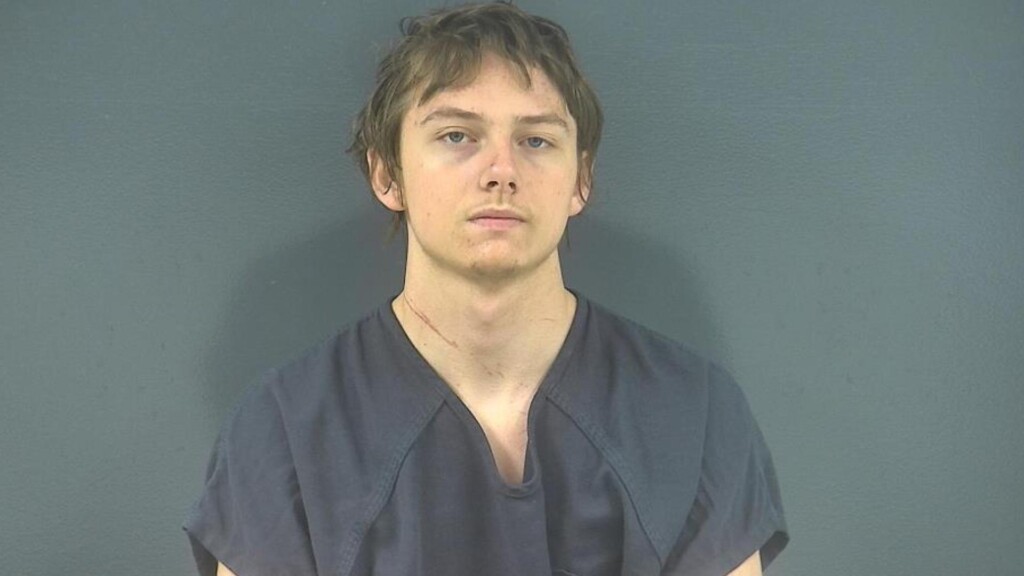 JAMESTOWN, Ky. – An 18-year-old who police say fatally shot his brother has been arrested.
On Wednesday, Kentucky State Police say they responded to Fox Lane in Jamestown Wednesday night to conduct an investigation.
According to police, they learned Charles Maynard, 22, of Jamestown suffered fatal gunshot wounds at this location.
During the investigation, KSP says it determined Charles Maynard was shot by his brother, Alexander Lee Maynard, 18, of Jamestown. Before law enforcement arrived, KSP says Alexander Lee Maynard fled the scene.
An arrest warrant was issued charging him with murder.
Yesterday, KSP says a trooper spotted a male matching Alexander Lee Maynard's description walking on U.S. 127 in Casey County.
The trooper confirmed the man's identity and served the warrant before placing him under arrest.
Alexander Lee Maynard remains in the Russell County Detention Center with no bond.