Man accused in Nashville rape of WKU student still at large, police say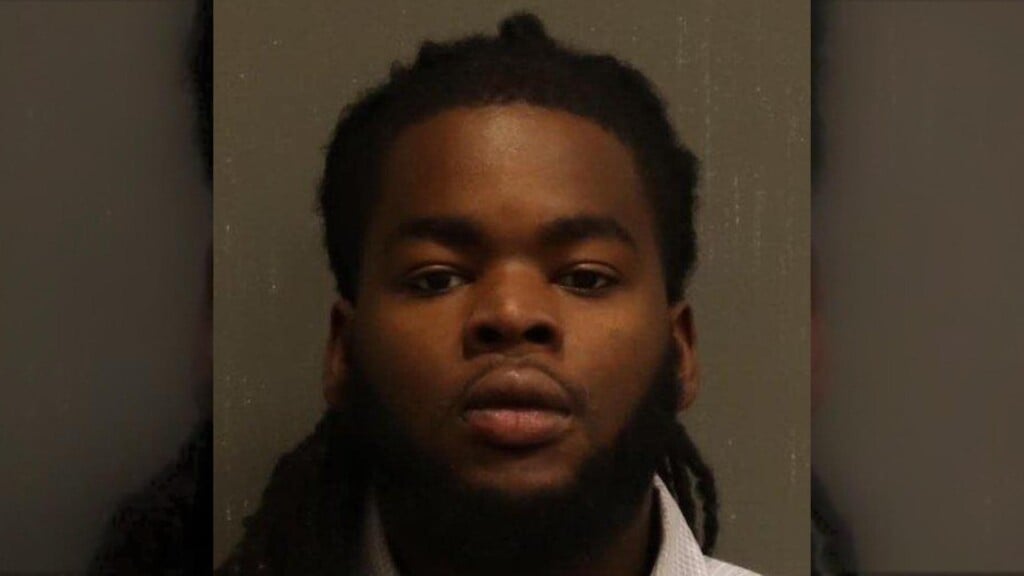 BOWLING GREEN, Ky. – Metropolitan Nashville police say Trevor Casteel has still not been located after a reported rape in Nashville involving a Western Kentucky University student.
Police say Casteel, 27, of Chattanooga, Tennessee, along with Joseph Farmer, are accused of sexually assaulting the victim.
Farmer has since been arrested.
The victim said she was out on Broadway in Nashville on May 4 before her memory became foggy, authorities say. Authorities further said the victim believes she was drugged before she was later sexually assaulted in a vehicle that night.
If you have any information on the whereabouts of Casteel, please call 615-742-7463.