Lt. Gov. Coleman announces over $1.5M in infrastructure funding for Metcalfe County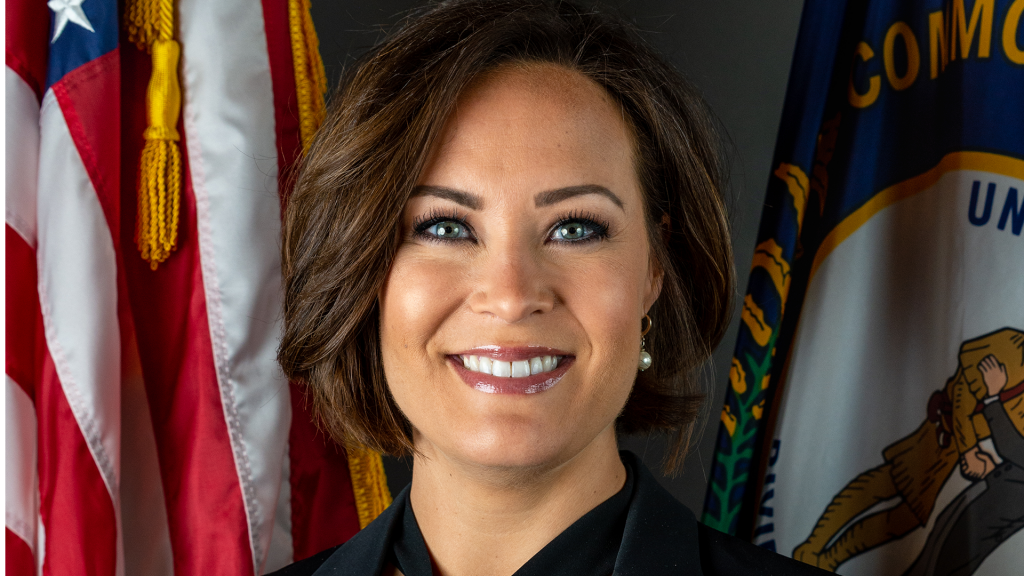 EDMONTON, Ky. – On Monday, Lt. Gov. Jacqueline Coleman made the announcement that Metcalfe County is receiving $1,568,171 toward infrastructure needs.
The lieutenant governor's office says the funds will help provide clean drinking water and a new food bank distribution center.
The county will now have $986,000 available for the food bank project, which will be located at George K. Bowling Park in Edmonton. The parking and distribution lots will also be resurfaced.
The Cleaner Water Program will have $84,210 to bring service to seven previously unserved homes customers and any future residents in the area of the Green-Taylor Water District.
In addition, $451,250 will go to the City of Edmonton to bring service to five unserved homes, as well as $46,711 to fix a pressure issue by building a new water main along Chris Harper Road. As a result, better service will be available to five underserved homes.
"The projects that will receive this funding will help move our community forward," said Mayor Doug Smith. "We are thankful for the funding and will put it to great use."