Lost River Cave holds fundraiser at drive-in movie theater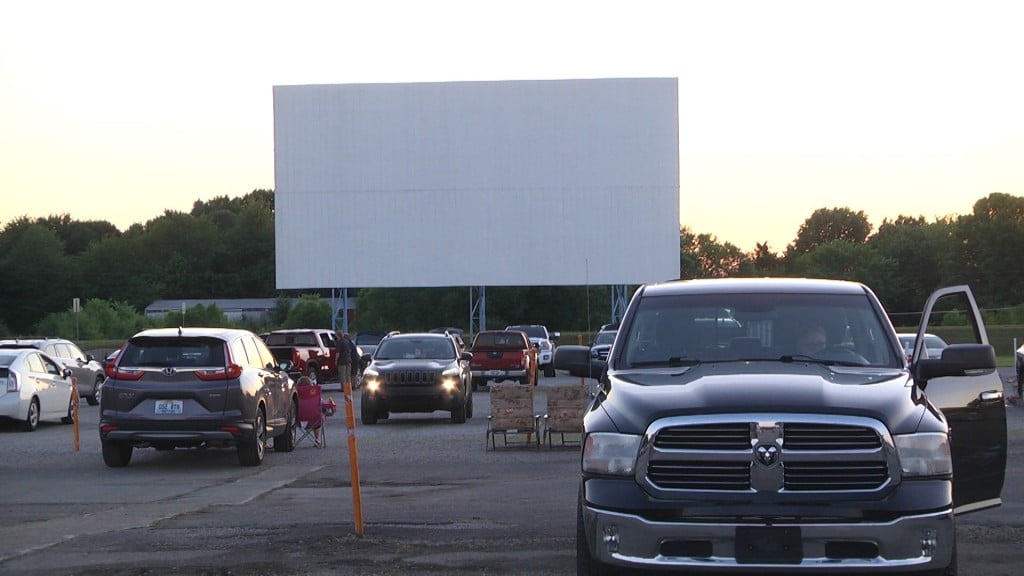 FRANKLIN, Ky. – In the age of COVID-19, organizations that rely so much on donations are doing everything they can to stay afloat.
Thursday night a local attraction held a unique fundraiser at the Franklin Drive-In Movie Theater.
Lost River Cave held a fundraiser event called "Get Out."
This event is usually entitled Get Down at Lost River Cave but because of COVID-19 restrictions the event had to change.
Get Down at Lost River Cave typically brings in $75,000 in revenue.
Thursday night's event was expected to bring in $5,000-6,000.
According to Rho Lansden, the executive director of Lost River Cave, the nature center does not run on tax dollars.
The event cost $30 per car and attendees had the option to buy a swag bag with discount and goodies from local businesses.