UPDATE: Local stores, organizations closed due to inclement winter weather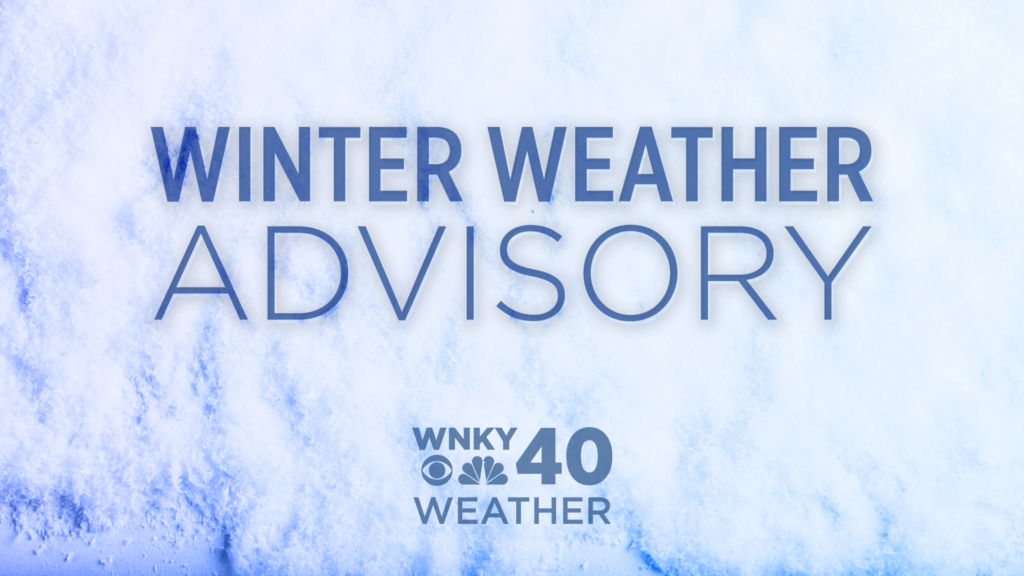 BOWLING GREEN, Ky. – With the incoming dangerous winter weather, many shops and businesses are closing up early for the week.
Mammoth Cave, the Glasgow Transit Bus, the Warren County Public Library and a roundup of local stores and agencies are closed Friday to avoid the bad weather.
On Friday, Dec. 23, the following businesses and organizations are closed:
Spencer's Coffee at both locations.
Scott Waste will not be running on Friday due to inclement weather. Scott Waste customers with scheduled Friday collection should expect double garbage collection Friday, Dec. 30.
Ramen Bar
Gasper Brewing Co. is closed until Wednesday.
Bowling Green Chick-fil-A locations are closed for breakfast until 10:30 a.m.
Historic Railpark and Train Museum. They will reopen Monday, Dec. 26.
Glasgow Public Transit Bus. The City of Glasgow says it will resume service on Wednesday, Dec. 28 on schedule.
T.J Regional Health clinics, pavilion and urgent care.
Warren County Public Library locations. You can follow their Facebook page for closure updates.
The Logan County Sheriff's Office is closed until 8 a.m. on Tuesday, Dec. 27.
If you would like to view a list of local businesses closing or submit your own business closings and delays, visit wnky.com/weather/closings-and-delays/.