Local restaurant to give out free food to celebrate Thanksgiving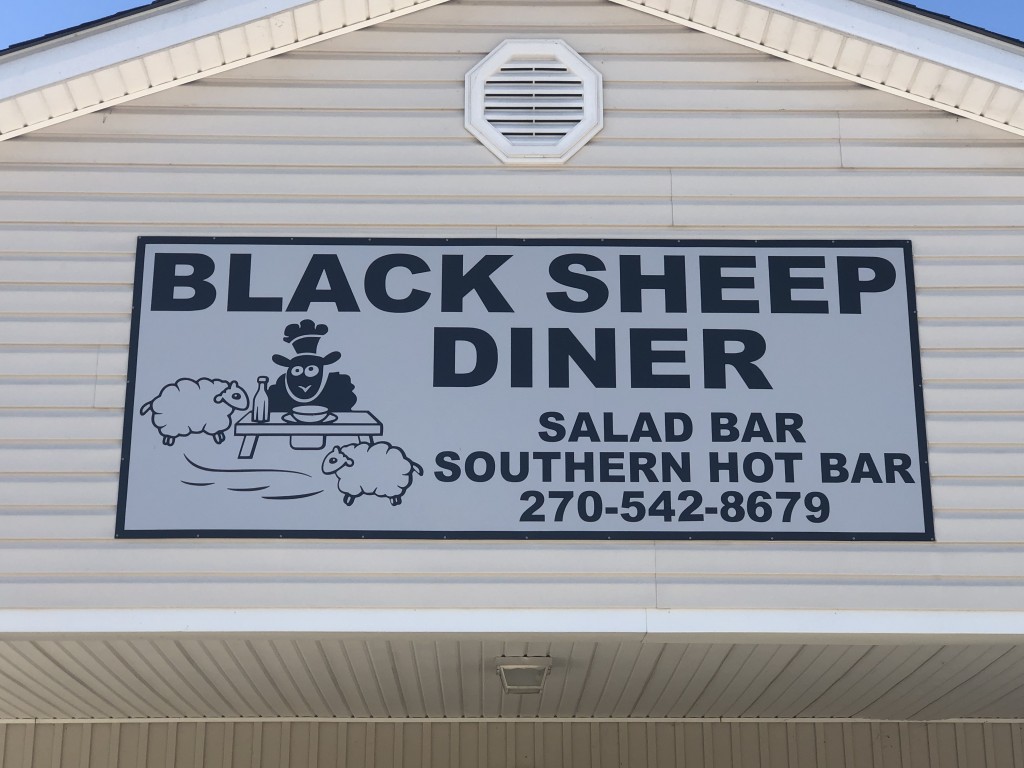 AUBURN, Ky. – The Black Sheep Diner in Auburn is hosting dinner to help feed the community.
Free turkey dinners will be served for anyone who comes by the restaurant on Nov. 22.
As a brand new restaurant opening amidst a pandemic, this is the second time Black Sheep Diner has been able to hold a free dinner.
The meal will be the typical Thanksgiving foods and desserts.
The money has been donated from individuals and businesses in the community.
Michelle Webb, the owner and head cook of the restaurant, says she wants to serve her community and give people a warm meal.
The meal is occurring the Sunday before Thanksgiving.