Bowling Green man charged with multiple counts of assault, domestic violence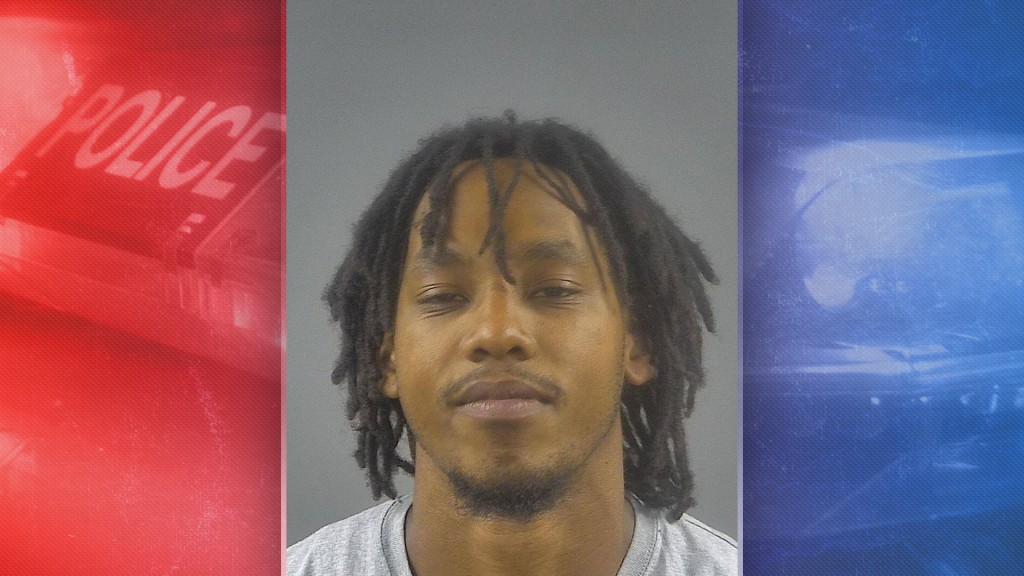 BOWLING GREEN, Ky. – According to a release, Bowling Green Police have arrested Prince Bennett, 27, of Bowling Green for charges of domestic violence. Bennett is accused of assaulting a female between January and May; he is also accused of strangling the same female in March of this year.
Bennett is lodged in the Warren County Regional Jail and is being charged with 3 counts of 2nd-degree assault, domestic violence, and 1st-degree strangulation.