Local gyms not sure what to expect with the New Year rolling in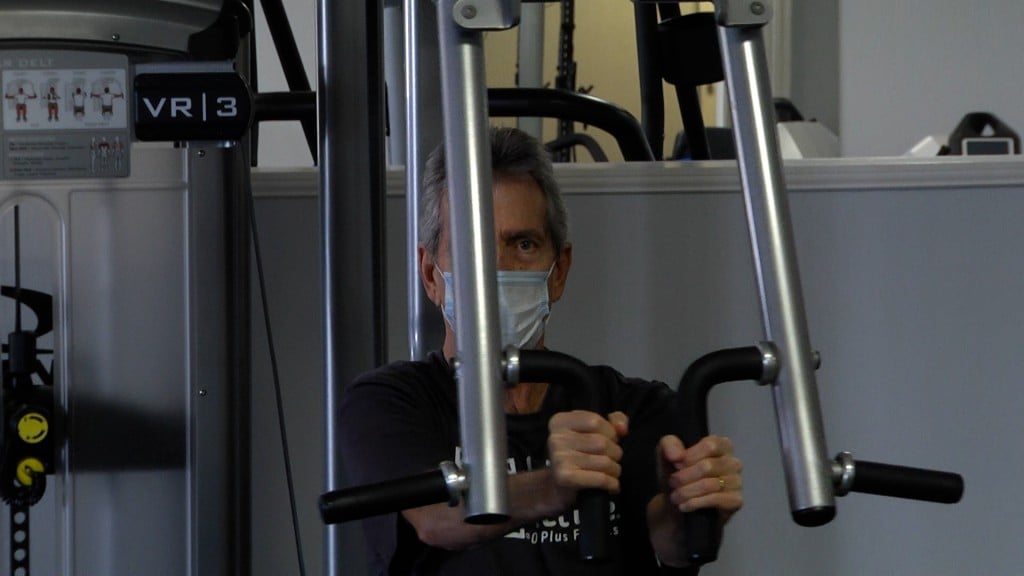 BOWLING GREEN, Ky. – The New Year is typically peak season for gyms, but this year they're not quite sure what to expect.
Will the gyms get crowded like other years or will peak season cease to exist because of the virus?
Manny Pinon, the owner of The Grind gym in Bowling Green hopes the new year brings in new clients ready to get in shape after the holidays.
"People are just waiting to see what is going to happen after January and once people see that there is actually people working out and not afraid and going in there. We are still taking the precautions that are needed to be taken, I believe people will start enrolling after mid-January they will start enrolling again," said Pinon.
According to Dawn Jones and Sandy Boussard, the owners of Live Active 50 Plus Fitness in Bowling Green, they are looking forward to the new year.
"I am expecting to have more people show up. I think with the news of a vaccination. Hopefully, people start to see that it's a safe environment. The gyms have been safe," said Jones.
"I'm optimistic that people have seen the worst of this and that they are going to lose the fear. That's the main thing," said Boussard.
While January and February are usually the busiest at gyms because of New Years resolutions from the public, this year, gym owners expect that gym crowding may come a little later than normal.
Some local gym owners believe peak for 2021 might be in February or the spring because of the release of the vaccine.
While they hope to see people heading out to the gyms in the new year, one thing is for sure, getting and staying active is essential.
"You have to move. Our bodies were designed to move and unfortunately on the lock-ins, people don't get up and move. For some of them, it's not safe to move on their own and other's its just more convenient to sit and do nothing," said Jones.
It is still required by the governor to wear a mask while working out at the gym.