Local church encourages winter clothing donations for those in need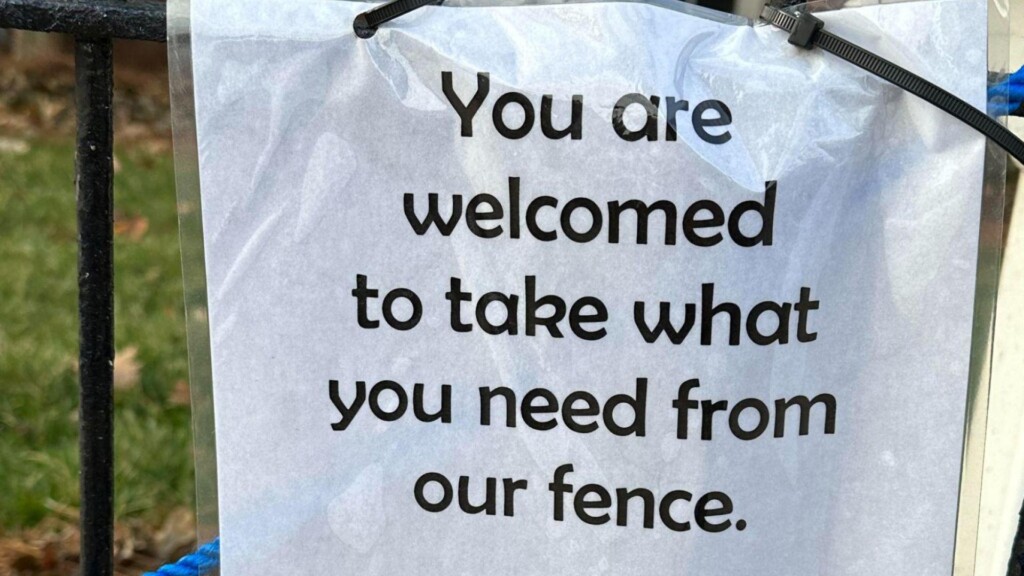 BOWLING GREEN, Ky. – If you're in Bowling Green looking to help out our local community, we have a great cause that needs support.
The Presbyterian Church of Bowling Green is hosting their Gloves with Love cold weather drive donation for the fifth year in a row.
The church helps those in need by leaving packages of gloves outside of their building, free to anyone who needs them.
The gloves are either sourced from donations inside the church or they are hung on the line outside.
The church asks in particular for children's gloves and thick gloves for adults, but they also need hats and scarves for all ages.