Local agencies are hiring for first responders, telecommunicator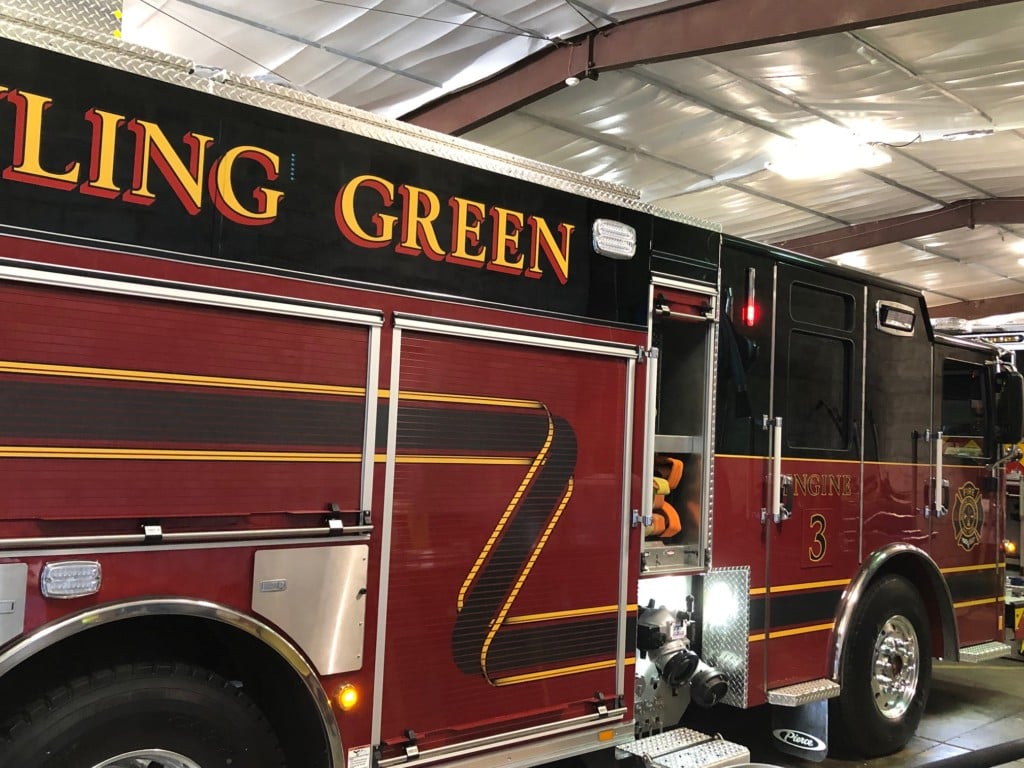 WARREN COUNTY, Ky. – The Kentucky State Police, Western Kentucky University Police Department and Bowling Green Fire Department are currently hiring.
KSP is offering a telecommunicator position that serves the post 3 area. This covers Allen, Barren, Butler, Edmonson, Hart, Logan, Simpson and Warren counties.
At WKU PD, they are now recruiting new police officers. In a social media post, the police department says the benefits include but are not limited to a college tuition waiver, 18 paid holidays off, insurance benefits and more.
BGFD is also hiring for firefighters. To learn more about benefits, pay and the application process, click here.
If you wish to apply for KSP's position, you can find the application here.
Finally, if you are interested in WKU PD's opening, click here.
In addition, the Bowling Green Police Department says it has an open hiring process year round. Visit the following link to learn more.