Letter Carriers Food Drive Day in Kentucky to take place May 13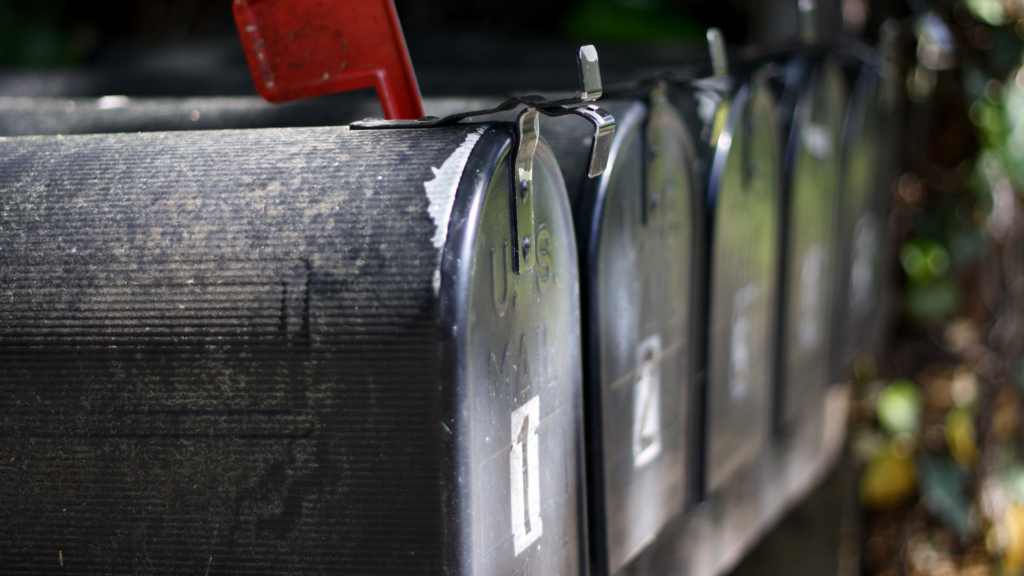 FRANKFORT, Ky. – Kentuckians can join a national effort this weekend by leaving food donations next to their mailbox.
Gov. Andy Beshear declared May 13 as Letter Carriers Food Drive Day in Kentucky. The governor's office says Saturday marks the 31st year of the country's largest one-day food drive.
Postal workers will collect these donations, which the governor says will go to local needs.
"Although this is a national drive, the food you donate will go to a local food drive in your community. So, you will be directly helping out your neighbors," Beshear said. "If you are able, please consider donating. Also, be sure to thank your mailman or woman for all of their hard work to make the drive possible."
Bob McNulty, president of the Kentucky State Association of Letter Carriers, said the drive started in the early '90s during the summer months, when kids were struggling to get enough food away from school.