Lawrence Chapel Car Show to take place in Bowling Green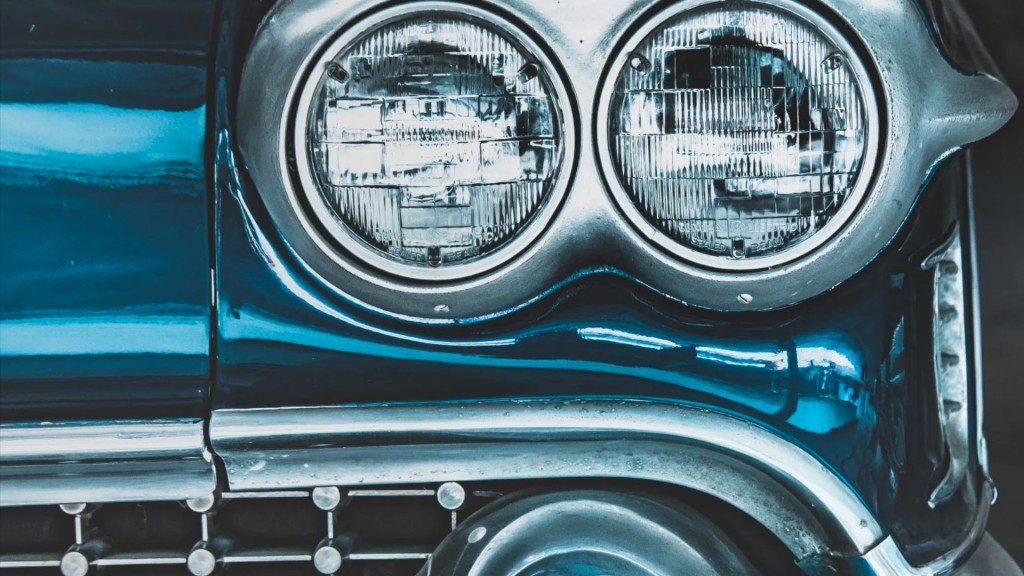 BOWLING GREEN, Ky. – The Lawrence Chapel Baptist Church car show is making its debut in Bowling Green this weekend.
In a Facebook post, the church says all vehicles are welcome, and all proceeds will go to benefit the church's fellowship hall.
The event will take place on Saturday, May 27 at 3H Farm's Market at 606 Gotts Hydro Road S. from 11 a.m. to 2 p.m. Food and drinks will be available.
Registration donations are $20, which the church says you can give the day of the event or send through Venmo. For further information on making a donation or how to register for the show, click here.