Laurel County chase ends with discovery of body in car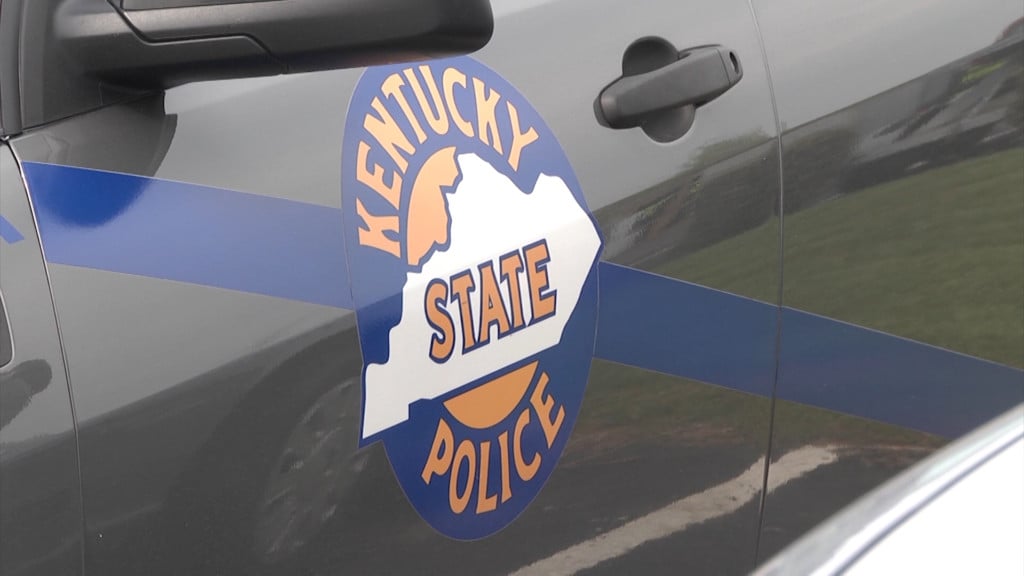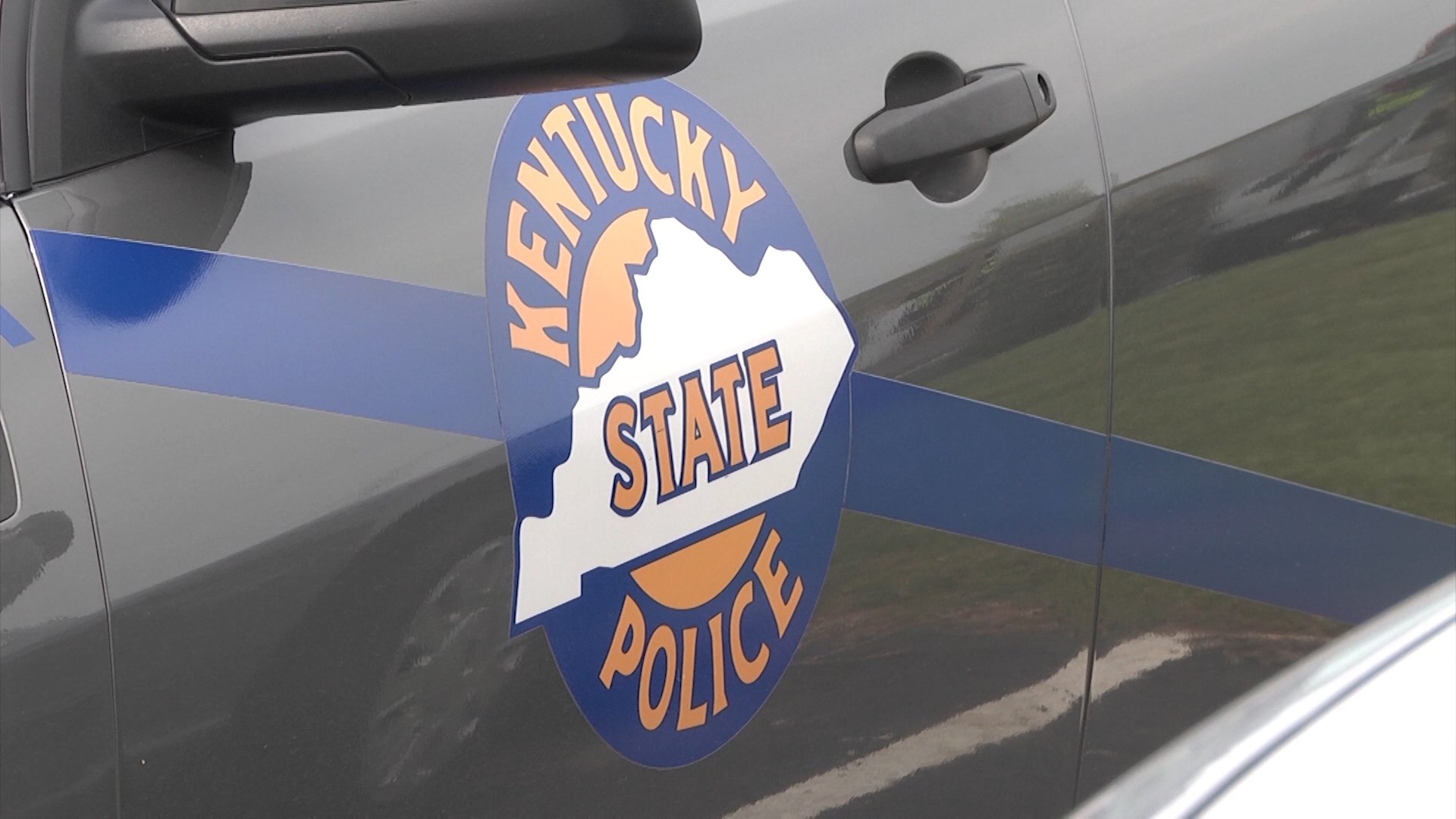 LONDON, Ky. (WLEX) – Police say they have found a body in a car after a multi-county chase on Interstate 75.
A female body was found inside a car after a police chase that started in Madison County ended on I-75 near Laurel County.
Kentucky State Police troopers say they spotted a careless driver and attempted a traffic stop. The driver led troopers through several counties and hit multiple KSP cruisers, according to police.
When troopers finally stopped the vehicle, they found a woman dead in the back. KSP says the investigation is still ongoing and there may be a few traffic delays.
One man is in custody, but the man's identity has not been released. We will update as further details become available.